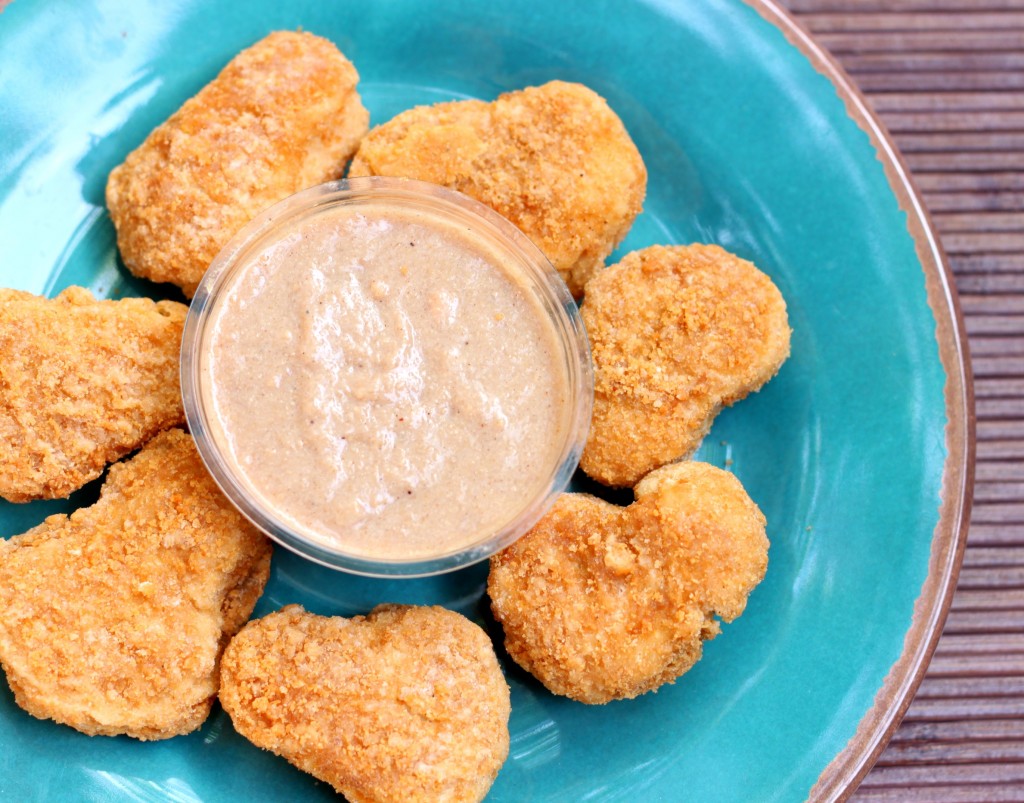 First, there was ketchup. Then came homemade ranch dressing. Oh, and BBQ sauce. As much as I love condiments, I think this will be my last one for a while. My fridge has been full of bowls and jars and tupperware of various spreads, and I'd like to free up some room for something else. Like lots and lots of strawberries. And produce from my friend's garden (I currently have an entire crisper full of fava beans – stay tuned for a recipe soon).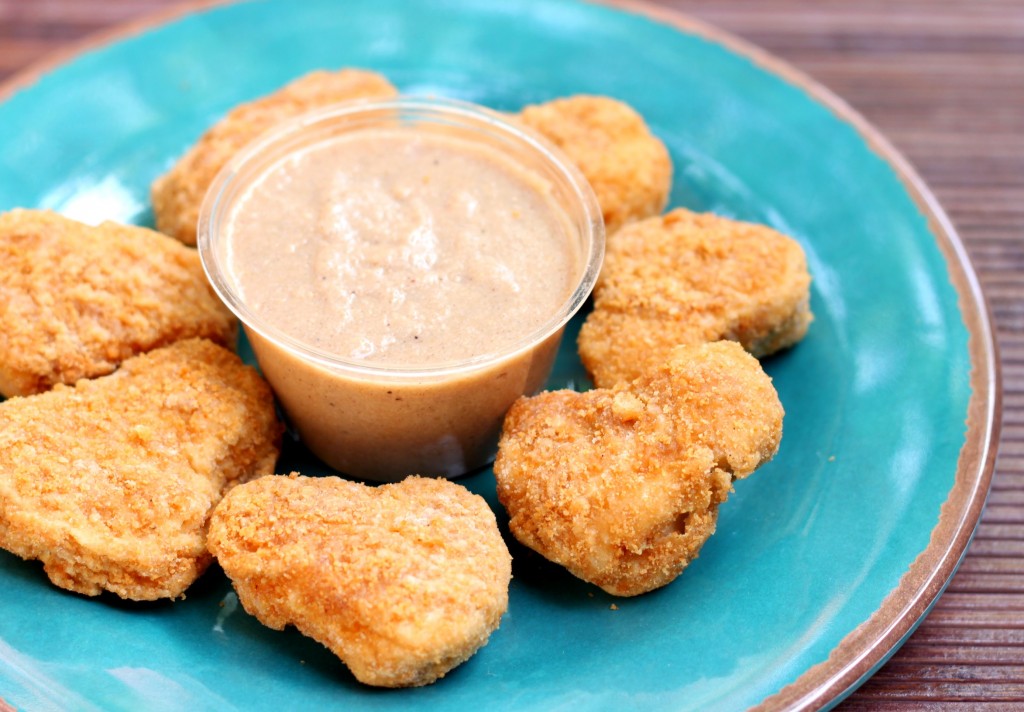 That is, unless someone has fantastic they really want me to try. I'm always up for suggestions and you guys always have really good ones. But for now, here is some homemade honey mustard to satisfy your homemade condiment craving.
It is shockingly easy and quick to make and actually a bit spicy too (reduce the white pepper if you want a mild version). I intended to do regular mustard, but wanted to make it out of what I had on hand, which was dry mustard but no mustard seeds. Plus, honey mustard is a favorite of mine anyway, so it worked out well.
What's your favorite condiment?
Recipe:
Homemade Honey Mustard
If you don't want it to be spicy at all, reduce the amount of white pepper

1/2 C dry mustard
1/4 C honey
1/2 C white vinegar
1 T canola oil
1 t salt
1/2 t allspice
1/2 t garlic powder
1/2 t ground white pepper
Place all ingredient in a small saucepan. Cook over medium heat, stirring constantly until mixture thickens (this only takes a few minutes). Store in an airtight container in the fridge for up to a few months.
More recipes you'll love: