TGIF! Let's celebrate by looking at cute cupcakes. Here are my top 5 favorite fun flavors from the last year or so, plus a bonus bacon flavored one.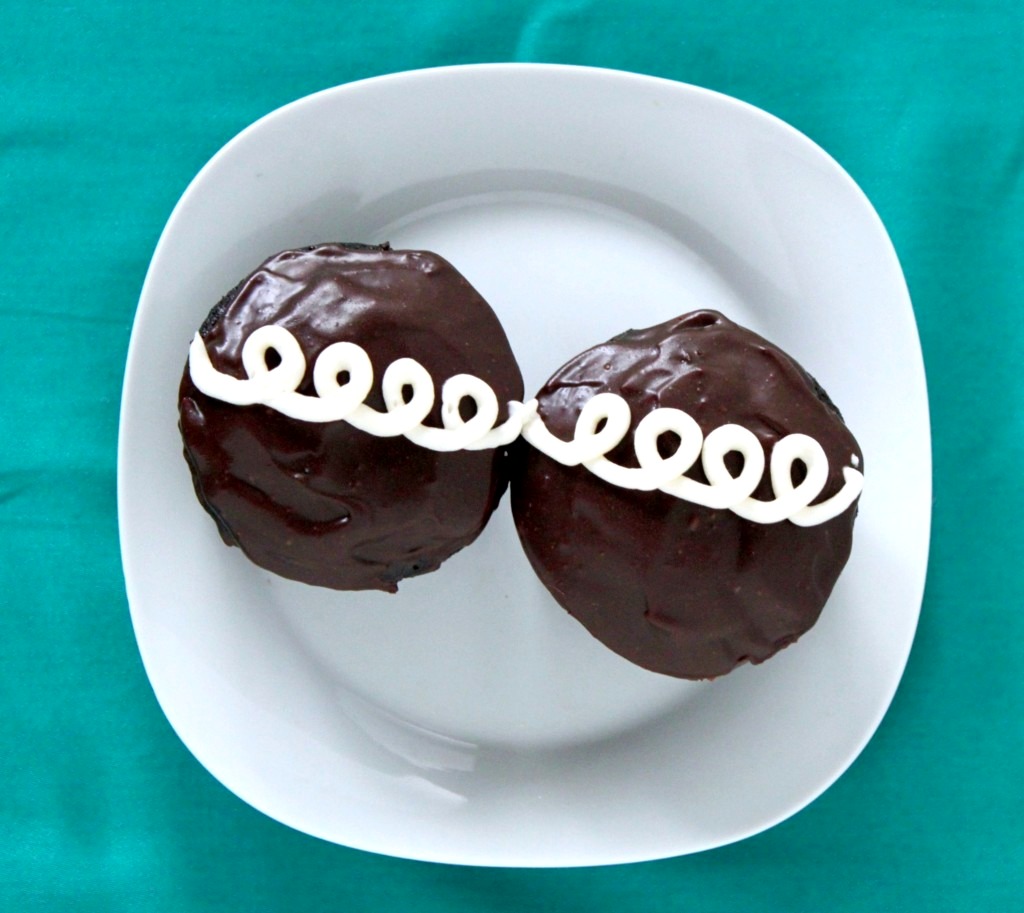 This junk food classic is made from scratch without all the artificial flavors and preservatives. Instead, you get a chocolate cupcake with a creamy center topped with rich chocolate ganache. Way better than the original (IMHO).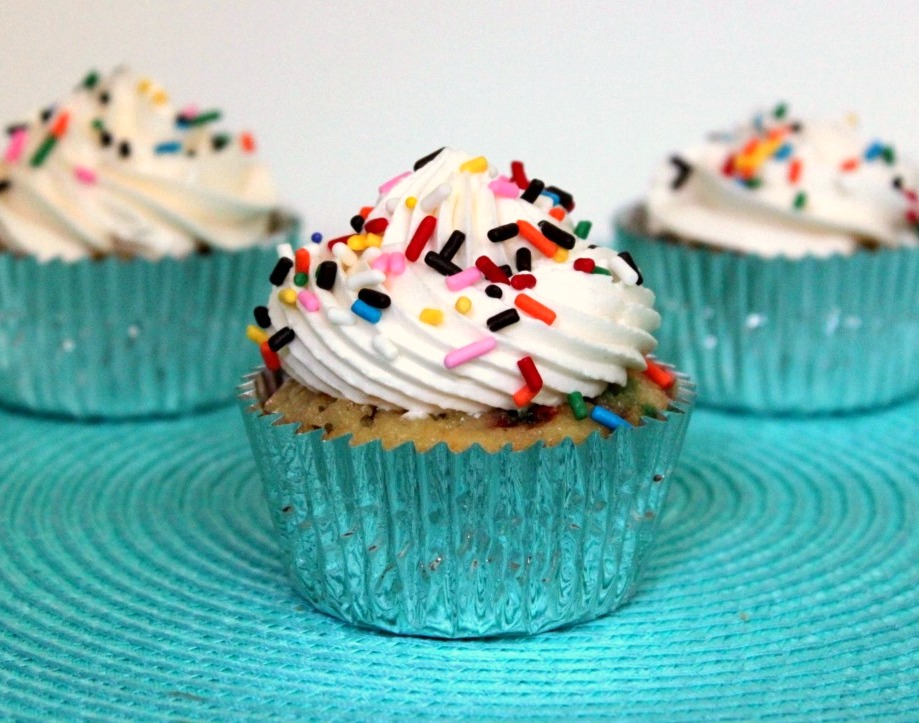 Another classic. The most festive and fun cake mix flavor, this time made from scratch. Toss a handful of rainbow sprinkles into vanilla cupcake batter and you've got a cheery, colorful cupcake that brings joy to any occasion.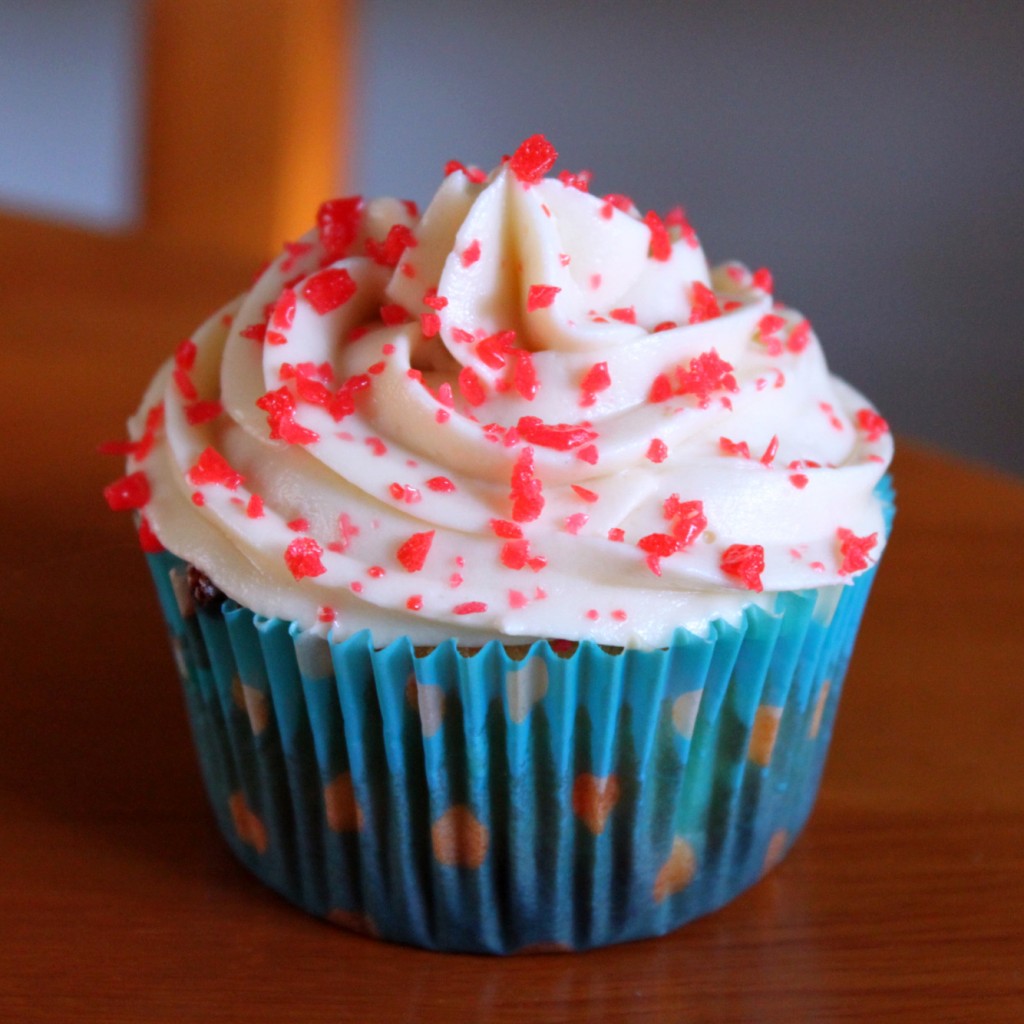 A cupcake topped with Pop Rocks, giving both a festive look and a party in your mouth. Perfect for your next celebration or 4th of July party.
4. Limoncello & Lemon Cupcakes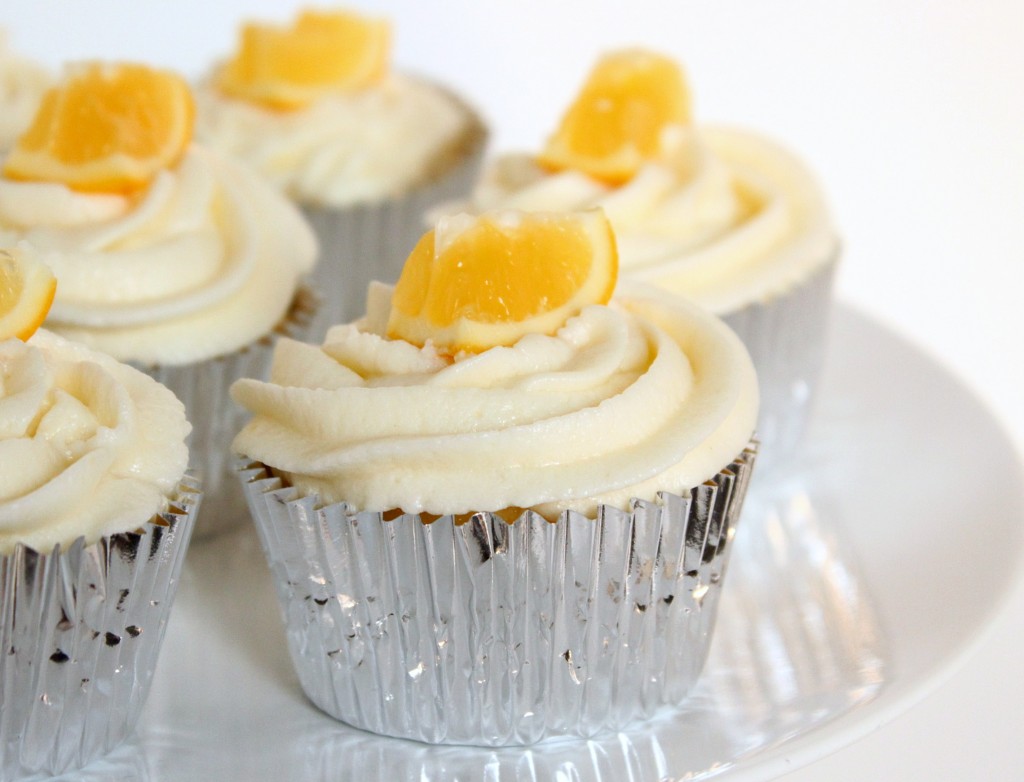 Alcohol + a cupcake = the perfect Friday treat. Or any other day for that matter. Homemade limoncello is combined with fresh Meyer lemons to make this refreshing citrus cupcake.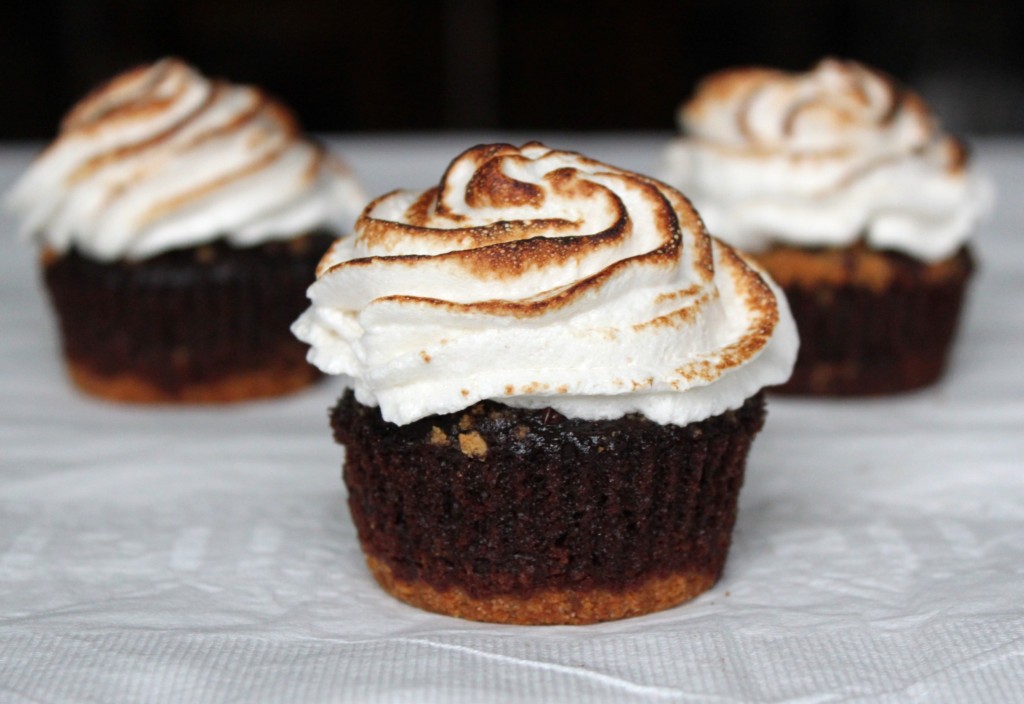 Another classic flavor combo, but one that isn't traditionally done in cake. Top a mini graham cracker crust with chocolate cake and pipe on some marshmallow frosting and you've got a cupcake that tastes just like the campfire tradition. Don't forget to torch the top for that perfect toasted marshmallow flavor.
Bonus: The Ultimate Chocolate Bacon Cupcakes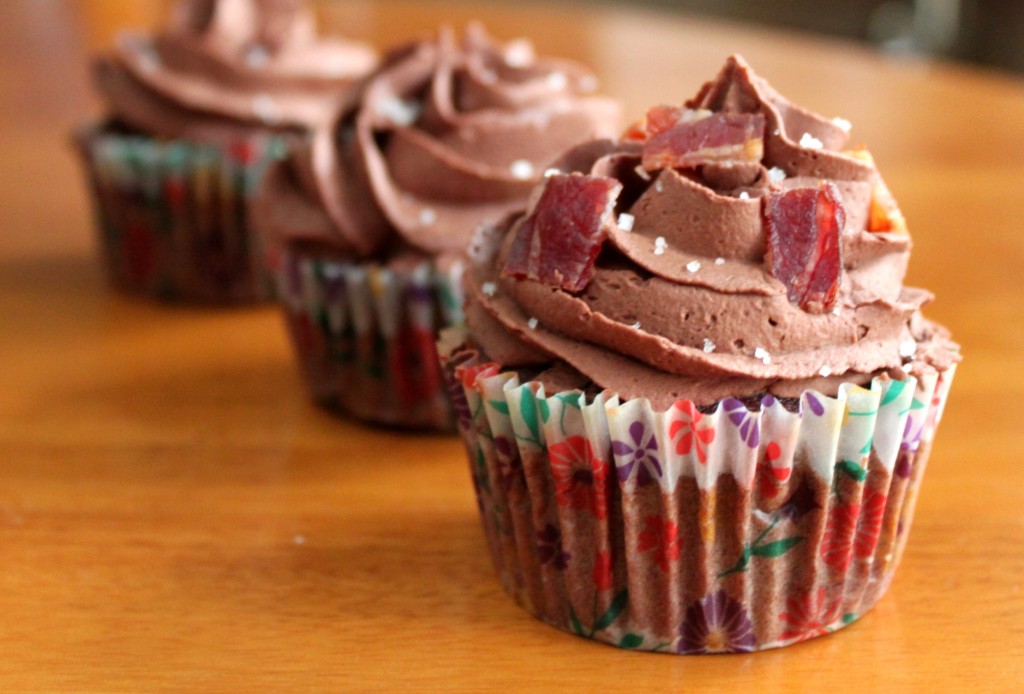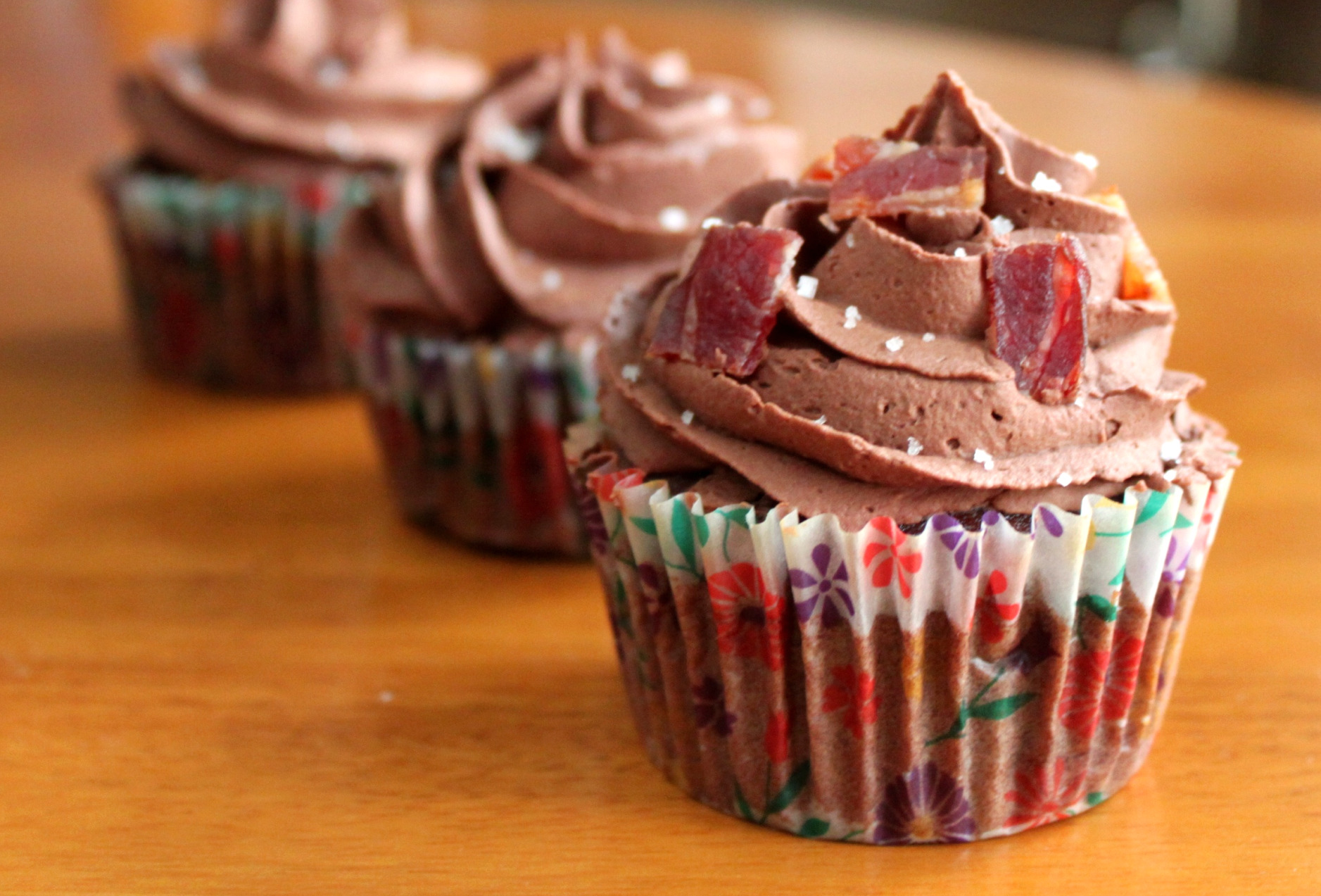 I had to include this one, even though I know it grosses some people out. But hear me out – if you like something like chocolate covered pretzels, this is a similar idea. Sweet and salty flavors go great together, and adding a touch of salt to a dessert enhances the other flavors. Bacon is like the candy of meat and it's great with chocolate.
More recipes you'll love: