Have you entered to win an ice cream maker yet? Check out my s'mores popsicles post for the giveaway!
It's National S'mores Day! I have no idea who comes up with these random holidays, but s'mores are certainly a great thing to celebrate. I've done so many incarnations of this wonderful flavor combination that I thought I'd compile them all to commemorate today.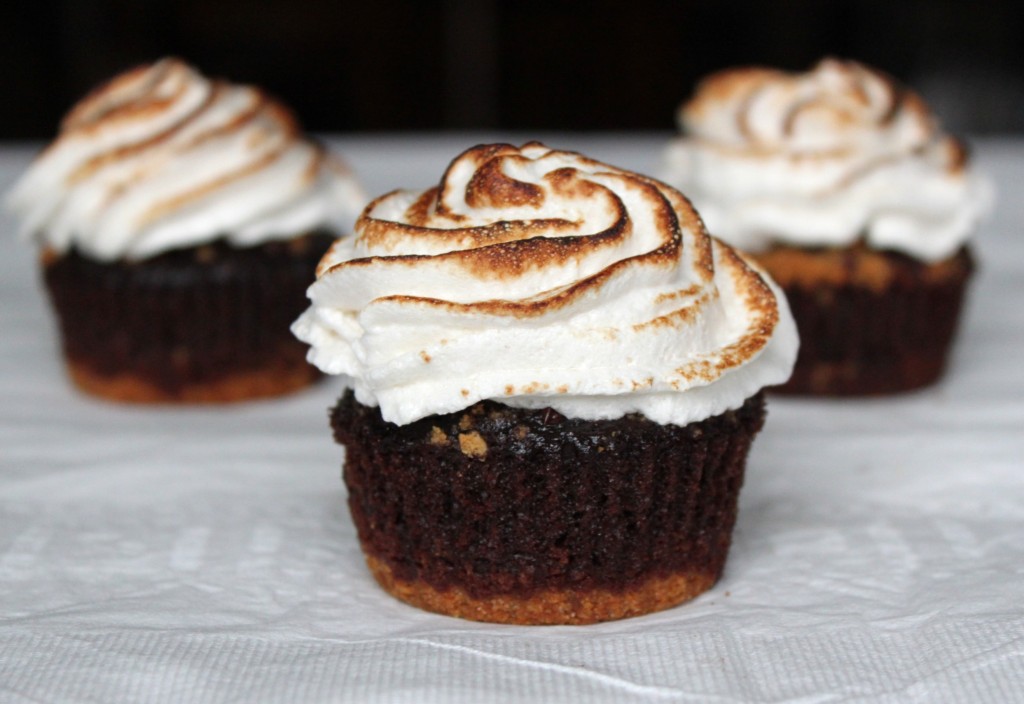 S'mores Cupcakes: graham cracker crust and rich chocolate cake topped with fluffy, toasted marshmallow frosting.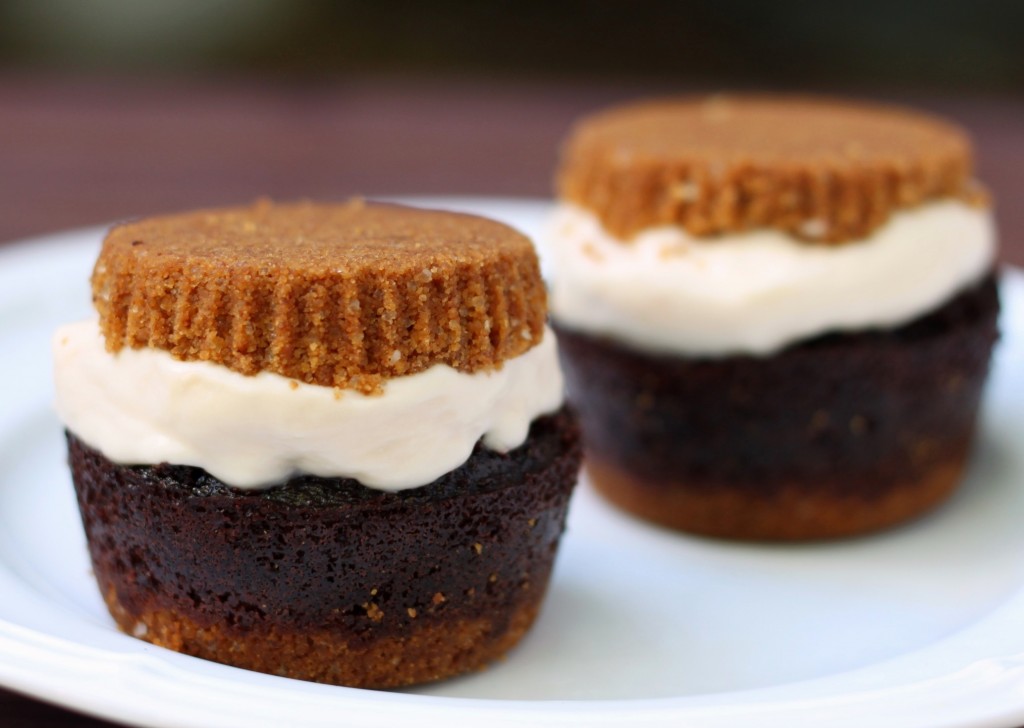 S'mores Ice Cream Cupcake Sandwiches: marshmallow ice cream and chocolate cake sandwiched between 2 graham cracker crusts.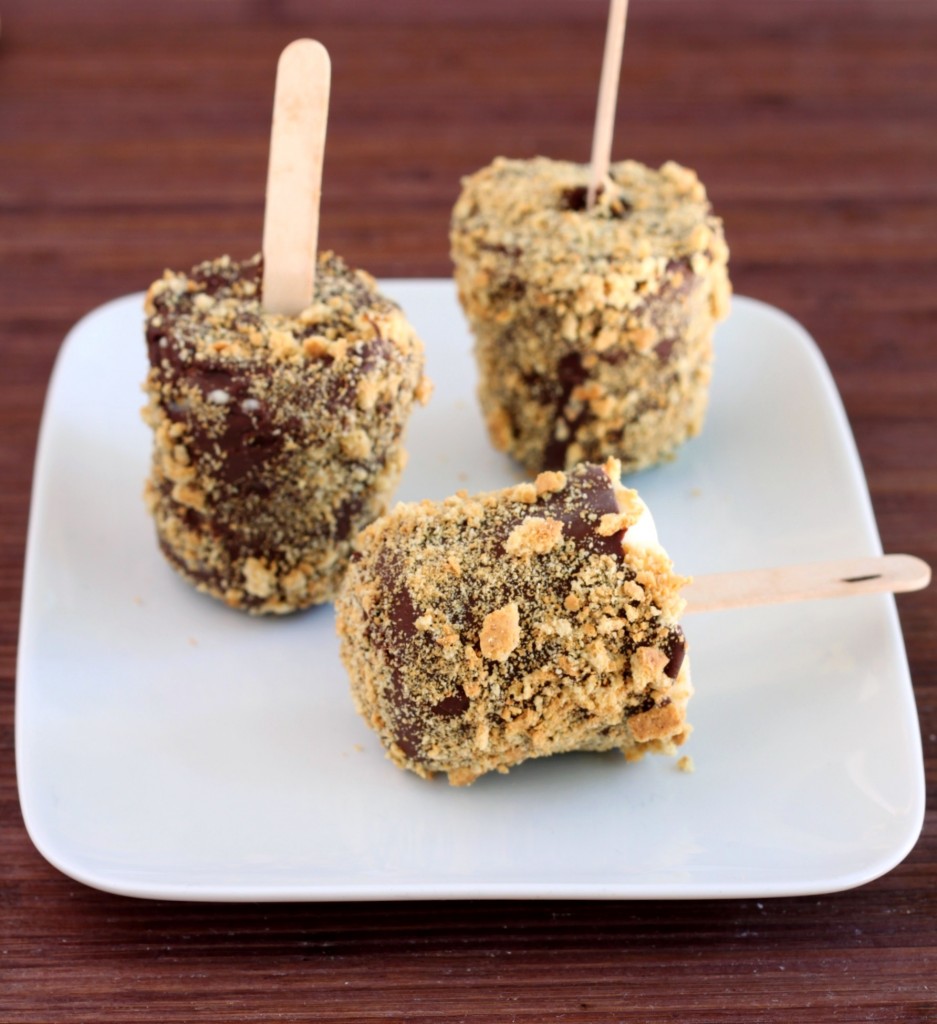 S'mores Popsicles: marshmallow ice cream dipped in homemade hard shell chocolate sauce and rolled in graham cracker crumbs.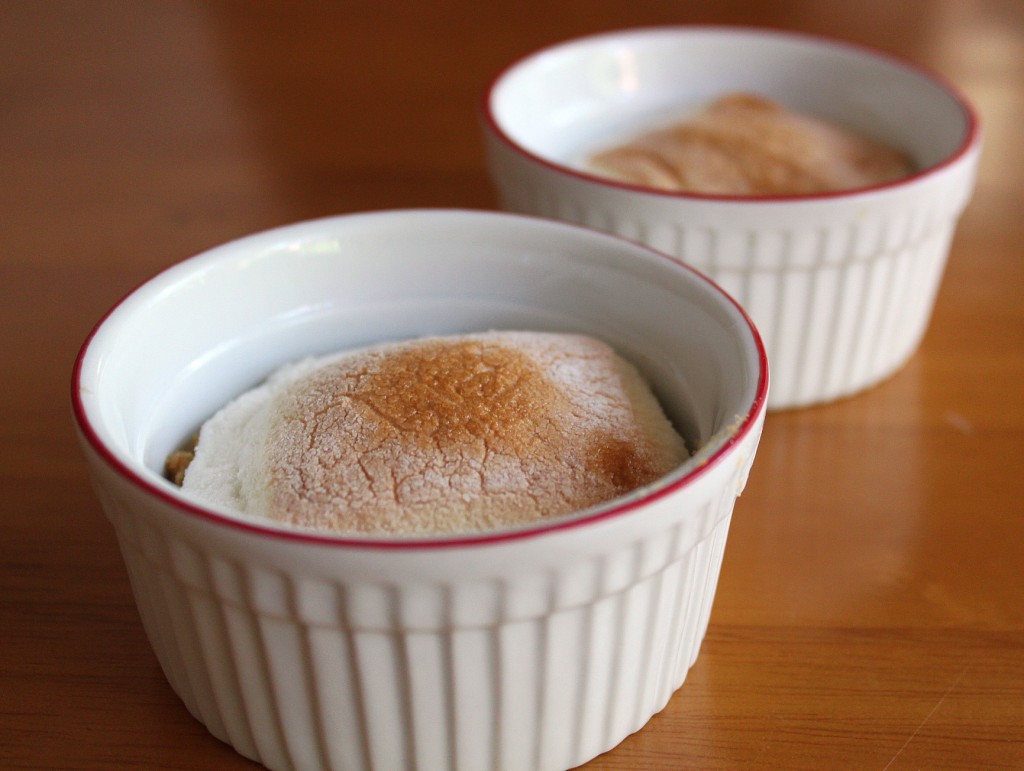 Gourmet S'mores: ramekins filled with a graham cracker crust, melted chocolate and homemade marshmallows, toasted to perfection.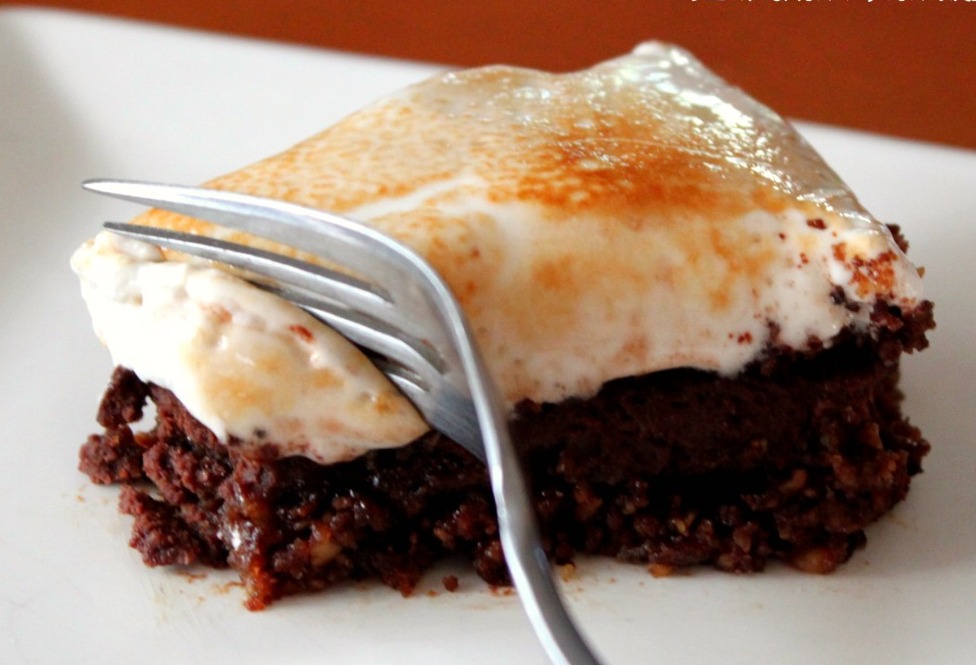 Guiness S'mores Pie: graham cracker crust, chocolate and Guiness filling and homemade marshmallow on top.