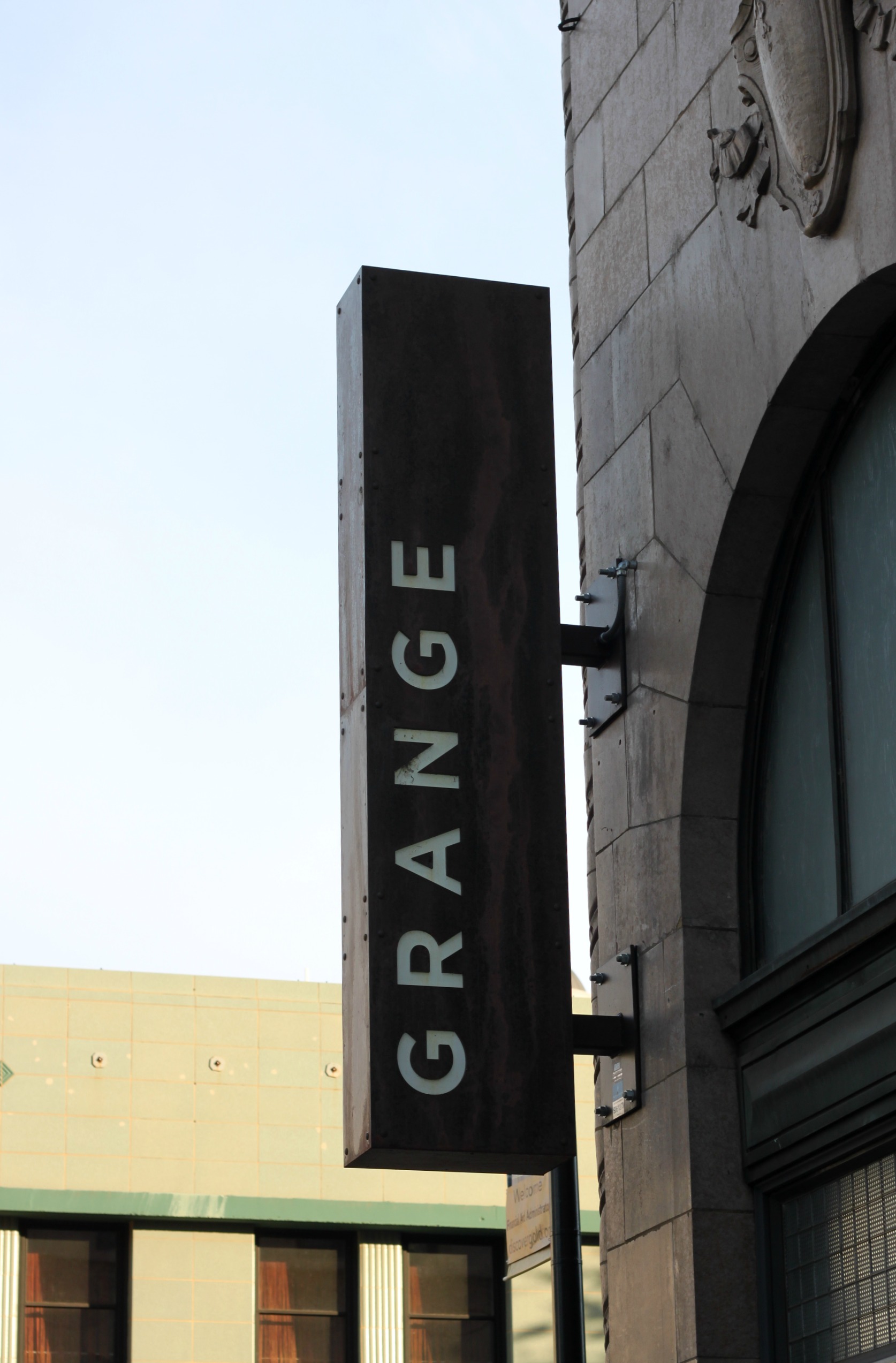 A few weeks ago I got to attend a special lunch for local food bloggers at Grange, one of my favorite restaurants in Sacramento. Grange is located in downtown Sacramento, inside the beautiful Citizen Hotel.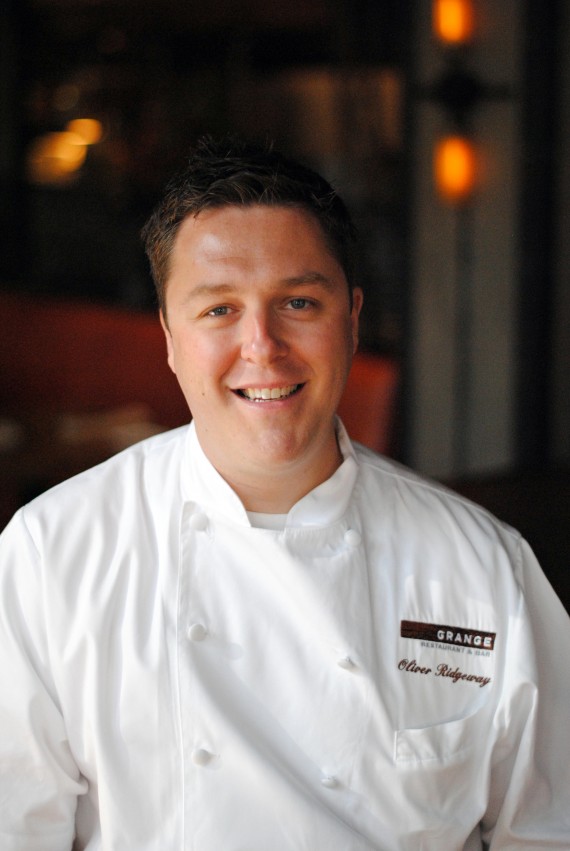 Executive Chef Oliver Ridgeway
Grange focuses on using local ingredients and turning them into simple, seasonal, and soulful food. I love that they not only utilize seasonal produce but also sustainable seafood and organic meat as well. They also have an all-California wine list and handcrafted cocktails made with local ingredients.
The restaurant recently hired a new Executive Chef, Oliver Ridgeway. To introduce him to the local food blogging community, Grange held a soup recipe contest and invited us all to the restaurant for a meet-and-greet with the chef and try some of the new dishes he created. Along with my friend Lauren, we joined Kimberly of Poor Girl Eats Well, Garrett of Vanilla Garlic, Ann of SN&R and California Food Literacy Center, Melissa of Pretty Yummy Foods, Dawn of Kitchen Travels, and Amber of Awake at the Whisk and California Food Literacy Center.
We enjoyed three small courses before they presented the winning soup: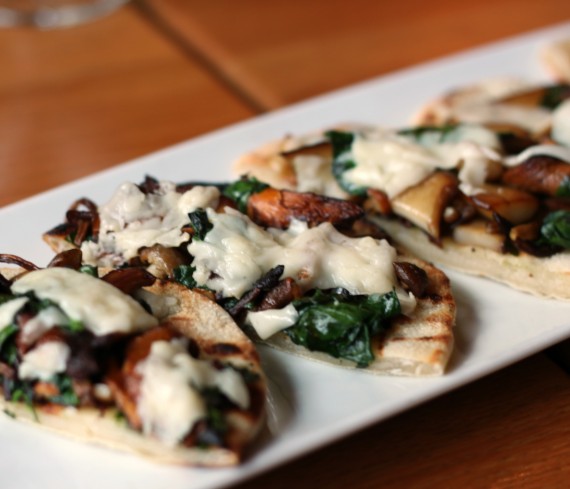 Wild mushrooms on yogurt and rosemary flatbread with Tumalo Farms Classico cheese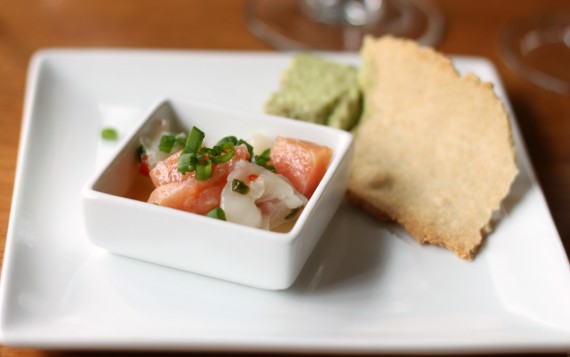 House cured salmon, scallops and California sea bass ceviche with citrus habanero juices and avocado panna cotta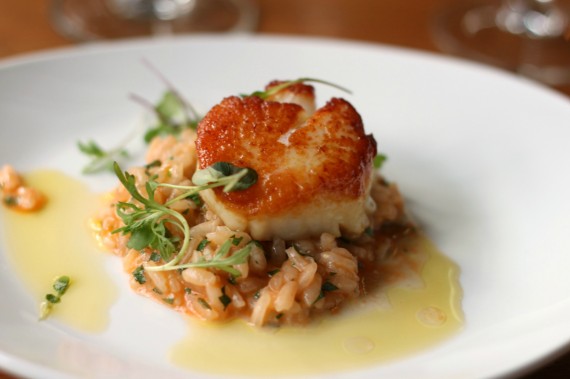 Seared day boat scallops with Delta crawfish risotto
Everything was wonderful: flavorful, fresh and with a simple, clean presentation. Plus the service, as always, was friendly and attentive. After hearing a bit about Chef Ridgeway and enjoying his dishes, we finally learned which soup was the winner…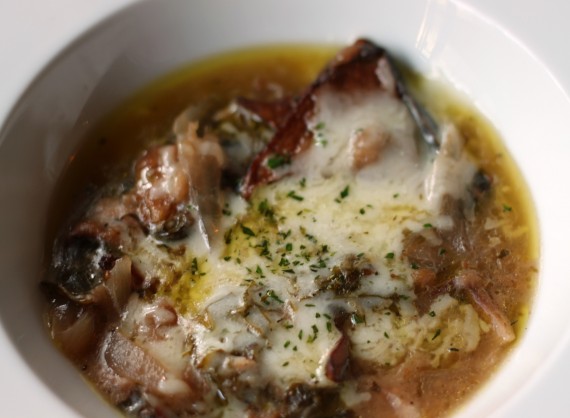 Panade (Bread Soup with Chard and Wild Mushrooms) by Ann Martin Rolke of Tasty Bits newsletter, SN&R and California Food Literacy Center.
Congrats again, Ann! It is a great soup for winter – comforting and satisfying, full of mushrooms, bread, cheese and onions. If you want to try it for yourself, visit Grange from January 9-18 during Dine Downtown Restaurant Week. Along with many other restaurants, Grange will have a special 3-course menu for $30. Their offerings will include Ann's panade, along with several other tasty options.
After meeting Chef Ridgeway and enjoying the food and company, we got to take a tour of the kitchen and the upstairs area of the restaurant.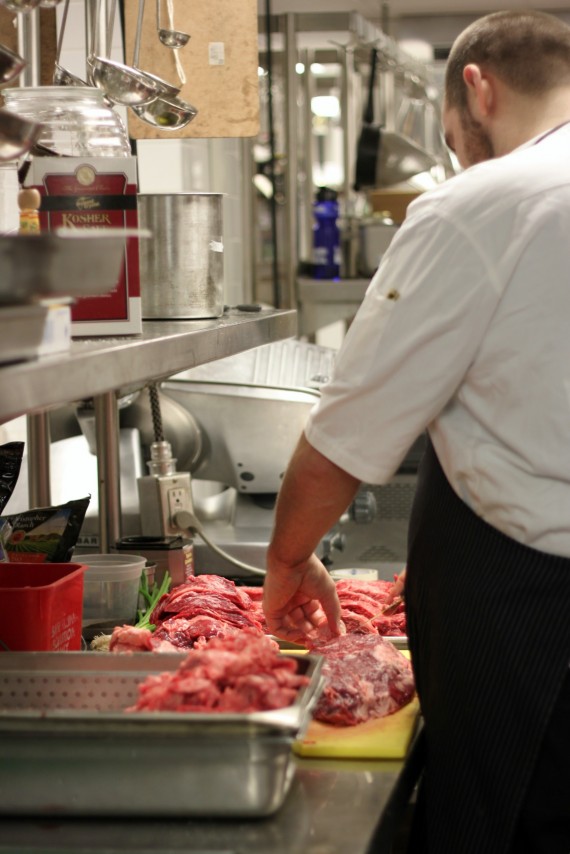 Inside Grange's kitchen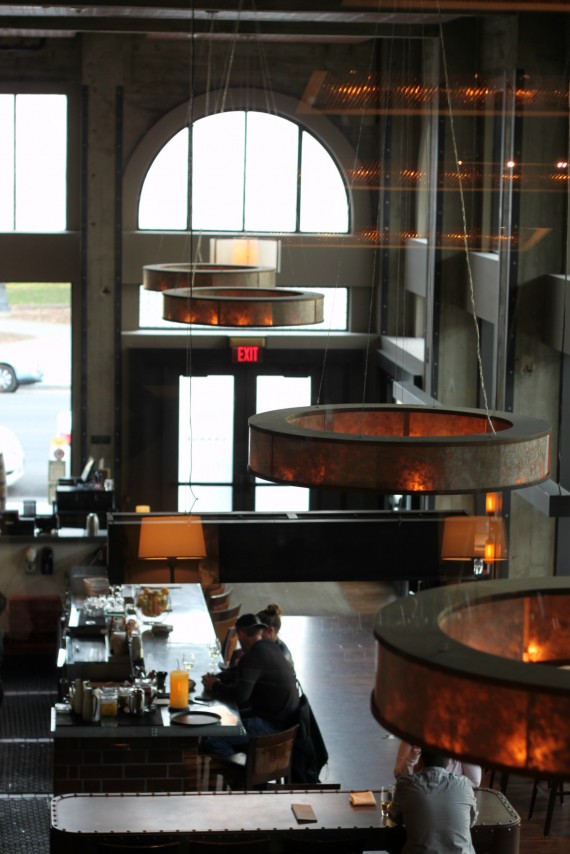 The view of the restaurant from the upstairs banquet room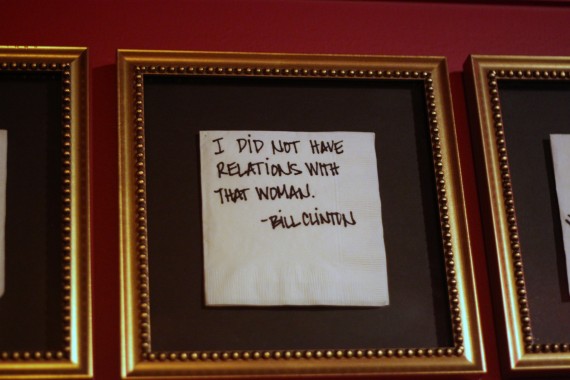 Upstairs there was a second bar, extra seating, and a wall full of signed celebrity napkins,
including this gem
Overall, it was a great afternoon and the first of what I hope to be many more blogger events at Grange. I'm looking forward to returning to the restaurant and trying more of Chef Ridgeway's menu.
More recipes you'll love: