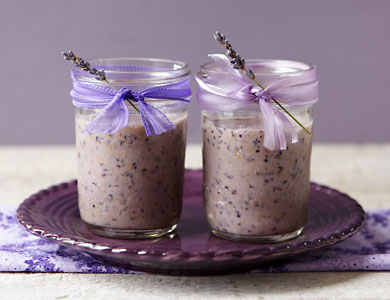 Photo credit: Home Made Simple
I often get asked how I manage not to weigh 300 pounds while baking so many delicious desserts. Besides major moderation, I try to eat really healthy whenever I'm not baking. I'm always on the lookout for yummy, healthy snack ideas, so when Home Made Simple asked me to help them share a ton of wholesome snack recipes, I said yes immediately.
They have close to 20 different ideas, from a lavender smoothie to 10 different popcorn flavors, and tons of other things in between. Whether you need an after school snack, something to keep in your purse for those mid-afternoon munchies, or a post-workout bite, check out this slideshow of wholesome snack recipes over at Home Made Simple.
What's your go-to wholesome snack?
More recipes you'll love: