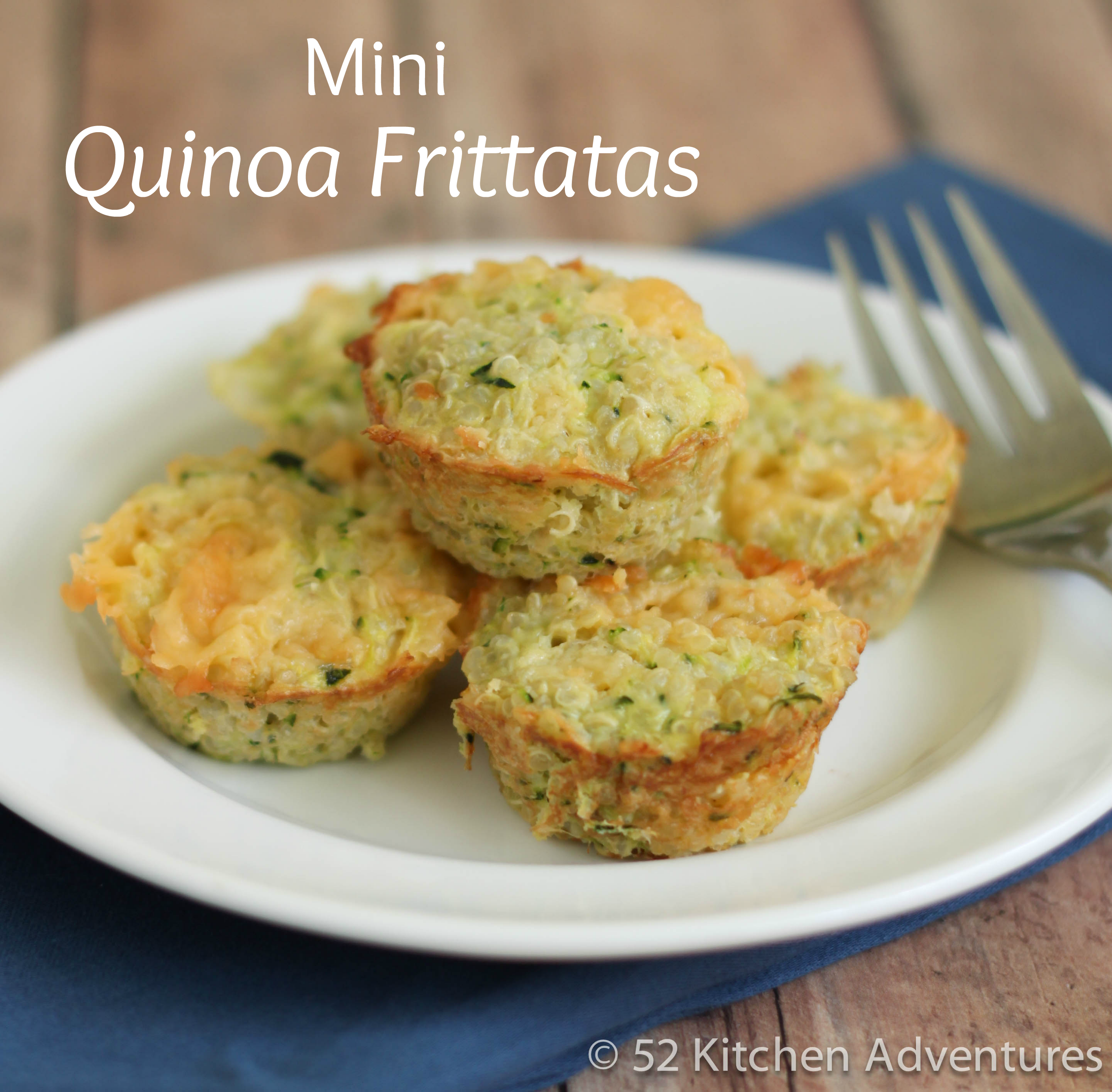 Life is a little hectic right now. First there was the baking competition, which took up a good amount of my time. At the same time, I was looking for a new place to live and found a house to rent after a few weeks of searching around town. Which means the one thing many of us dread most: packing and moving. We are moving soon, and then leaving for vacation, so two different types of packing going on simultaneously. It's a little crazy around here.
Right now it's midnight and I spent the last 3 hours packing. I'm supposed to be at the gym in 6 hours for a bootcamp class. Am I going to make it? Probably not. Sorry, coach Tiffany! Moving burns a lot of calories, right? It's sort of similar to bootcamp if you think about it – lots of squatting and strength training going on.
To help cover this busy summer, I have 6 of my favorite bloggers lined up to do a series of guests posts during the first two weeks of August. I challenged them all to share a certain type of recipe and I want to invite all of you to join in our challenge too – stay tuned for an announcement later this week!
For now, I'm surviving off quick, easy, healthy meals. Green smoothies and quinoa frittatas have been two staples for me recently. I made these mini frittatas for a potluck in June and made them again and again since then. I'm not a huge fan of the texture of quinoa, so I love how these frittatas sort of hide it. I also love how you can make them with whatever is in your fridge – dump in your leftover veggies, meats, and/or cheeses.
This is one of those recipes where you shouldn't follow it precisely. Instead, use your favorite seasonal vegetables, whatever is growing in your garden, or whatever you have leftover from last night's dinner. I've made these with zucchini, cherry tomatoes, bacon, sausage, cheddar cheese, Jarlsberg, green onion, and white onion (not all at once). You can also add garlic or more spices to flavor it more. My only note is that I really prefer them with cheese than without.
You can also make them in a mini muffin tin (just bake for a few less minutes) for cute bite-sized versions. I like making them in a regular muffin tin and bringing a few into work for lunch along with some fruit.
Recipe:
Mini Quinoa Frittatas
Adapted from So Very Blessed
Makes 10-12 muffin sized frittatas
1/2 cup quinoa
4 eggs (I've also done this with 2 eggs + 2 egg whites)
1 cup zucchini, shredded
3/4 cup cheddar cheese, shredded
1/2 cup onion, chopped
Salt and pepper to taste
Preheat oven to 350°F. Line a muffin tin with liners (I used foil ones) or coat with non-stick spray.
Place quinoa and 1 cup of water in a small saucepan over medium heat. Bring to a boil and reduce heat. Simmer for 10-15 minutes, until grain is slightly translucent and water is absorbed. Remove from heat and set aside.
In a large bowl, whisk eggs, zucchini, cheese and onion together. Add in cooked quinoa and stir to combine. Add salt and pepper to taste. Spoon frittata mixture into the prepared muffin tin, filling each cup almost full. Bake for 20-25 minutes, until fully cooked through.
More recipes you'll love: