About 52 Kitchen Adventures
Sunday, 16 November 2014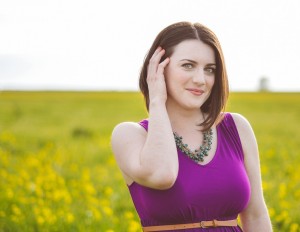 About Stephanie
In the kitchen since before she could reach the counters, Stephanie (Nuccitelli) Saunders is a self-taught baker who loves anything to do with butter, eggs, and sugar. This blogger and recipe developer lives in Sacramento, CA and is also an experienced social media strategist who enjoys managing brands online. She is passionate about baking from scratch, anything Nutella, and connecting with her readers. You can connect with Stephanie on Facebook, Twitter, Pinterest, Instagram, Google+, and YouTube. Stephanie also writes about food and develops recipes for various magazines and websites. She's available for freelance work as a writer, recipe developer, and photographer. Interested? Please contact her for more information.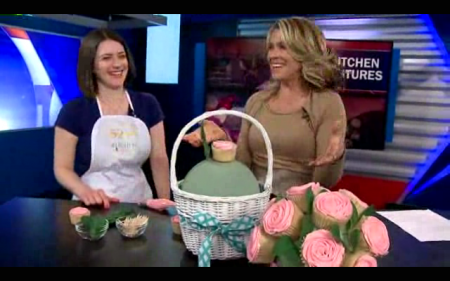 See Stephanie in action - click here for a clip of her making slow cooker cheesecakes and click here for a clip of her making cupcake bouquets live on the Fox40 morning show.
PR/Advertising
This blog occasionally posts reviews, giveaways and sponsored posts relevant to baking, cooking, and food.  Stephanie has worked with brands such as Nestle Toll House, Crock-Pot, Tillamook Cheese, Kraft, and many more.  Please email Stephanie at 52kitchenadventures at gmail dot com to request a media kit with details and statistics about the blog.
About 52 Kitchen Adventures
52 Kitchen Adventures began in January 2010 as a challenge for Stephanie to cook more and try an unusual ingredient once a week for a year. After the year was over, the food blog became a creative outlet for the sweet-toothed author to fill with desserts and simplify baking from scratch for the home cook. Recipes range from almost healthy desserts to decadent creations, plus "homemade junk food" (copycat recipes of store-bought favorites), and easy slow cooker dishes.
As seen on…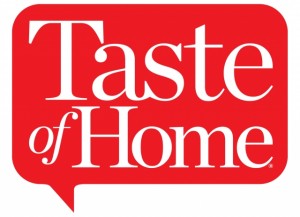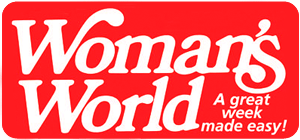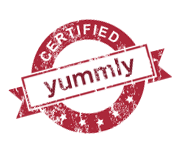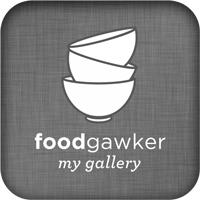 All material is copyrighted 52 Kitchen Adventures (http://www.52kitchenadventures.com). If you are interested in licensing one of the photographs for commercial purposes, please contact Stephanie.