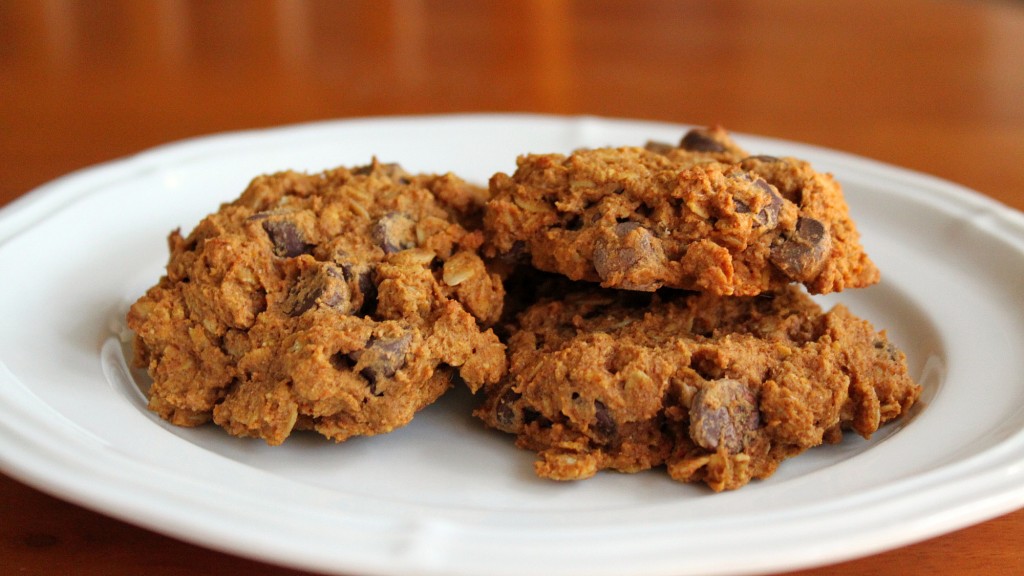 Agave nectar has become more and more commonplace over the past few years (my local Costco even carries giant bottles of it). It's a liquid alternative to sugar that you can use to sweeten baked goods, coffee, tea, etc., and is sweeter and less viscous than honey. Many vegans use it because some white sugar is processed using bone char. It is also touted as a "healthy" alternative to sugar, because it contains a higher fructose level, which causes a lower glycemic effect (in other words, it doesn't spike blood sugar). However, the level of fructose depends on the type of agave plant and how much it was filtered, so I wouldn't necessarily count on it if you are diabetic. It also still contains a decent amount of calories and grams of sugar, but it is sweeter than table sugar, therefore you can use less.
Agave nectar is made from the core of the agave plant (tequila is made from the same plant), whose juice is filtered and cooked down into a syrup. Based on the amount of processing, agave nectar comes in a range from light to amber to dark. Light has a mild flavor but as the nectar gets darker, it has a slightly stronger caramel flavor. The darker it is, the less filtered and therefore the more minerals it retains (including calcium, magnesium, iron, and potassium).
Baking with agave can seem a little tricky, since you're replacing a dry ingredient with a liquid. You can easily replace a recipe calling for honey or maple syrup with the same amount of agave. To replace white sugar, use 2/3 C agave for every 1 C white sugar and reduce other liquids in the recipe by 1/4-1/3 C. Brown sugar has slightly more moisture than white sugar, so while you still use 2/3 agave for every 1 C brown sugar since it's sweeter, you can reduce other liquids by only 1/4 C. Some people say agave causes baked goods to brown more quickly so reducing the oven temperature by 25°F and cooking them a little longer helps. I haven't had that problem, but if your cookies are burning, try it.
These pumpkin oatmeal cookies very moist and have a soft cake-like consistency. They're made with whole wheat flour, oatmeal and some of the butter can be substituted by unsweetened applesauce, making these cookies as "healthy" as cookies can be without making them taste like cardboard.
Pumpkin Oatmeal Cookies sweetened with agave nectar
Makes around 2 1/2 dozen cookies
1 1/2 C whole wheat flour
2 C of rolled oats
1/2 tsp baking soda
1/2 tsp baking powder
1/2 tsp salt
2 T cinnamon
1/2 t nutmeg
1/2 C butter, room temperature (you can substitute up to half with the same amount of unsweetened applesauce if you prefer)
1 C pumpkin puree
3/4 C agave nectar
1 egg
1 T molasses
1 t vanilla
1 C chocolate chips or raisins (optional)
Preheat oven to 350°F. In a large bowl, combine flour, oats, baking soda, baking powder, salt and spices.
In a separate bowl, beat the softened butter until light and fluffy. Mix in pumpkin, agave nectar, egg, molasses and vanilla. Add in dry ingredients, mixing until just combined. Fold in optional ingredients if using.
Scoop rounded tablespoons of batter onto a baking sheet that is greased or lined with a non-stick baking mat. Flatten the dough with the bottom of a glass (it will not spread while baking). Bake for around 8-10 minutes or until lightly browned.
More recipes you'll love: