My giveaway ends tomorrow! Go enter now if you haven't had a chance yet!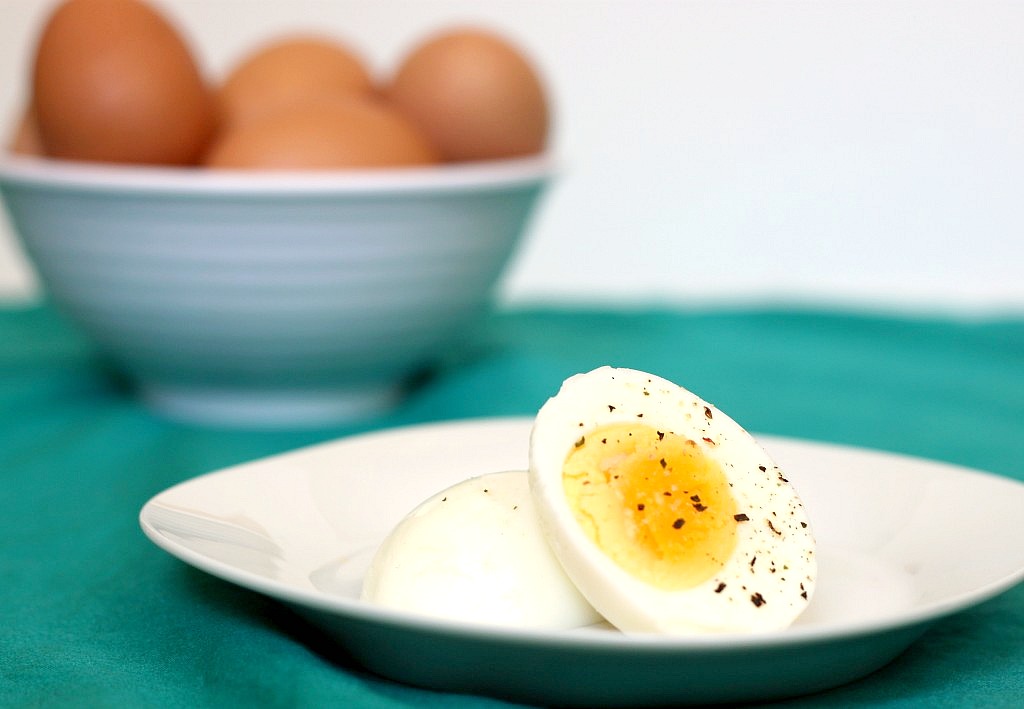 This is one of those ridiculously simple Crock Pot recipes. It seems a little unnecessary, cause you can hard boil eggs on your stove top in no time, but it serves a few purposes. When it's really hot and you want to avoid your stove at all costs, the little slow cooker on your counter doesn't emit much heat at all. Also, if you don't want to worry about watching the pot or if you consistently have problems with cracked eggs, you can put them in your slow cooker and just totally forget about them. No need for a bowl of ice or waiting for water to boil. It seems foolproof and just really easy.
Recipe:
Slow Cooker Hard Boiled Eggs
Eggs (up to as many fit in your slow cooker in a single layer)
Water
Place eggs in slow cooker. Fill with enough water to cover eggs and cook on low for 3 1/2 hours.