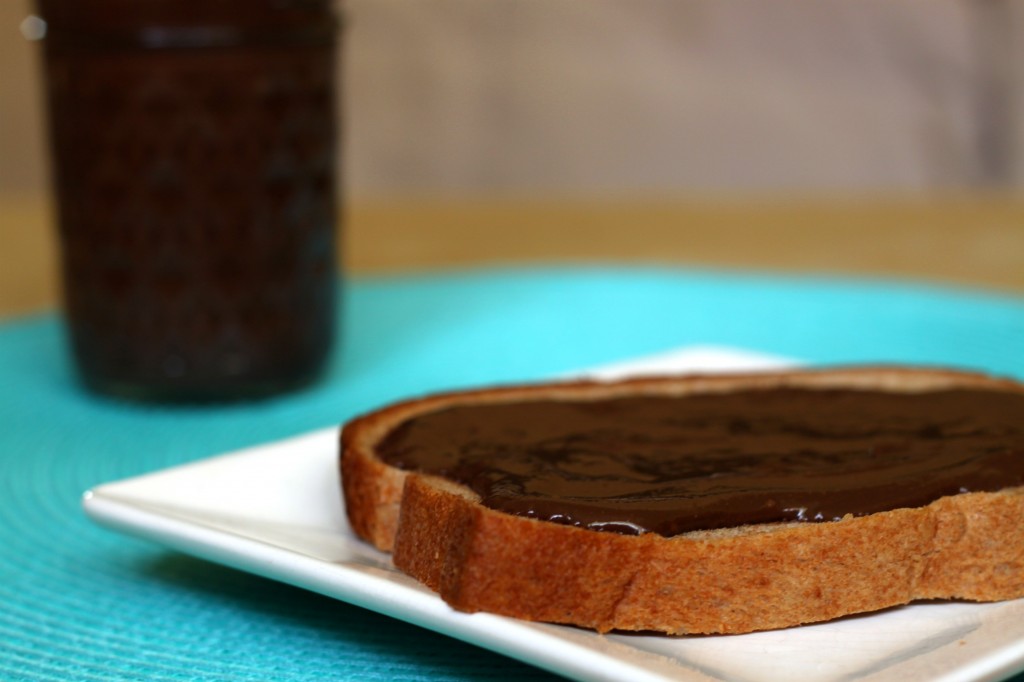 Ok…so I need to stop making desserts. At the time I made this, in my house I had homemade Nutella  pie, molten chocolate cookies, and See's candy. Please send in suggestions for savory things I can make!
Despite my complaining, this homemade chocolate peanut butter is amazing and worth it (plus, it's mostly nuts so it's healthy, right?). Yocelyn, a reader, emailed me and asked me to recreate store-bought chocolate peanut butter. I've never actually had it, so I'm not positive if this tastes just like it or not, but this tastes like chocolate and peanut butter, so I think I'm on the right track.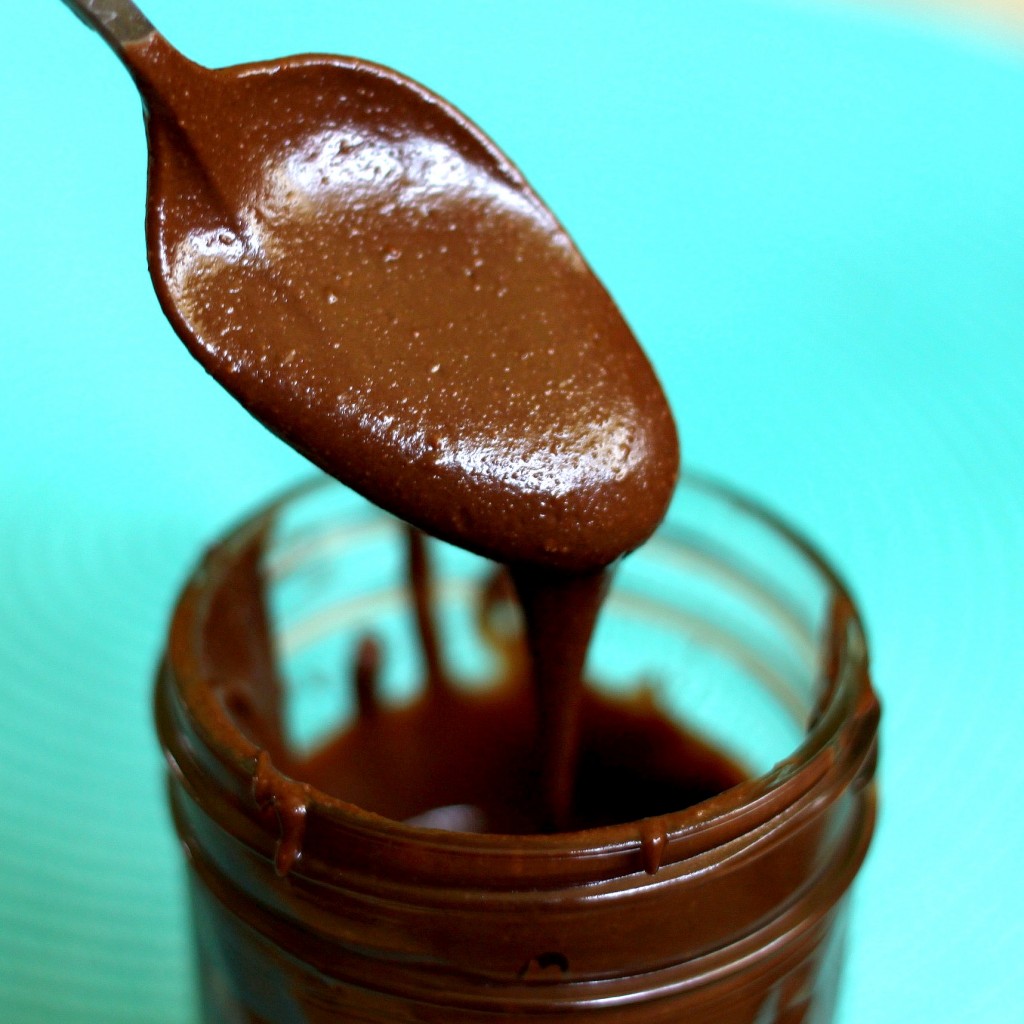 It's rich and thick, and eating a little with a spoon can be a very satisfying snack. Spread it on some warm toast and it becomes a creamy puddle of deliciousness. Hope this is what you were looking for, Yocelyn!
Recipe:
Chocolate Peanut Butter
1 C raw peanuts, shelled and skinned
1/4 C unsweetneed cocoa powder
1/2 C powdered sugar
1 T canola oil
1/8 t salt
Preheat oven to 375°F. Roast peanuts around 10 minutes, until they darken (if you cannot find raw peanuts, still roast but for just a few minutes to further deepen flavor).
Place peanuts in food processor or blender. Process until they become almost liquified (be patient: first, it will grind up, then make a ball shape, then become smooth, and then look wet – it took at least 10 minutes). Add in cocoa power, powdered sugar, oil and salt and blend for a couple of minutes until thoroughly combined. Add more salt to taste and a little more oil if too thick. Store in an air-tight container in the fridge. It may need stirring before serving.
More recipes you'll love: