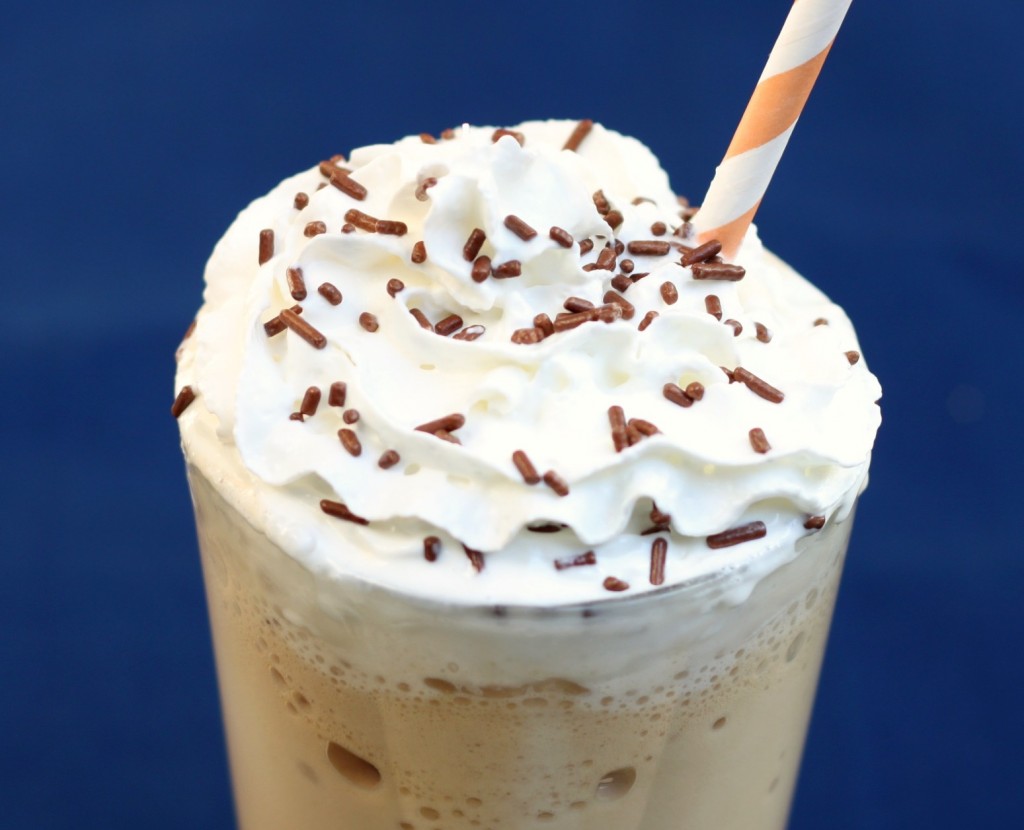 Whatever you call blended coffee -Frappuccinos, Freddos, Coffee Ice Blended, etc.- it is a refreshing way to enjoy coffee in the hot summer months. It's like a grown-up slushie, which can be made as sweet and indulgent as the junk food classic with added sugar and flavored syrups.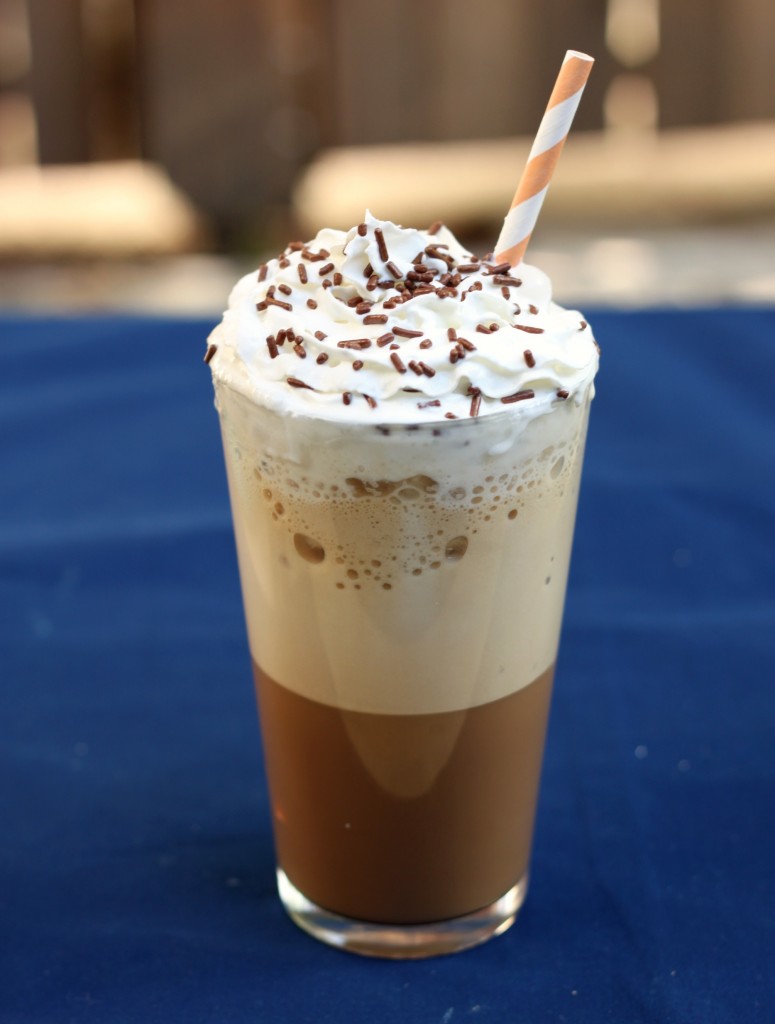 I prefer mine with a dash of cocoa powder and a little agave syrup, for a barely sweet blended mocha. It's much less sweet than a store bought blended coffee, but that's what I like about it. You can save money and calories, plus control what goes into your beverage by making your own at home.
What flavors would you add to a homemade blended coffee?
Recipe:
Blended Iced Coffee
1/4 C espresso or strong coffee
1/4 C milk
Your preferred sweetener, to taste
5-6 large ice cubes
Optional for serving: whipped cream, chocolate syrup, caramel syrup, etc.
*To make a blended mocha, add 2 t cocoa powder
In blender, combine espresso or coffee with milk, sweetener and ice. Blend on medium speed until ice is crushed. Add more ice if needed to achieve desired consistency. Serve immediately.