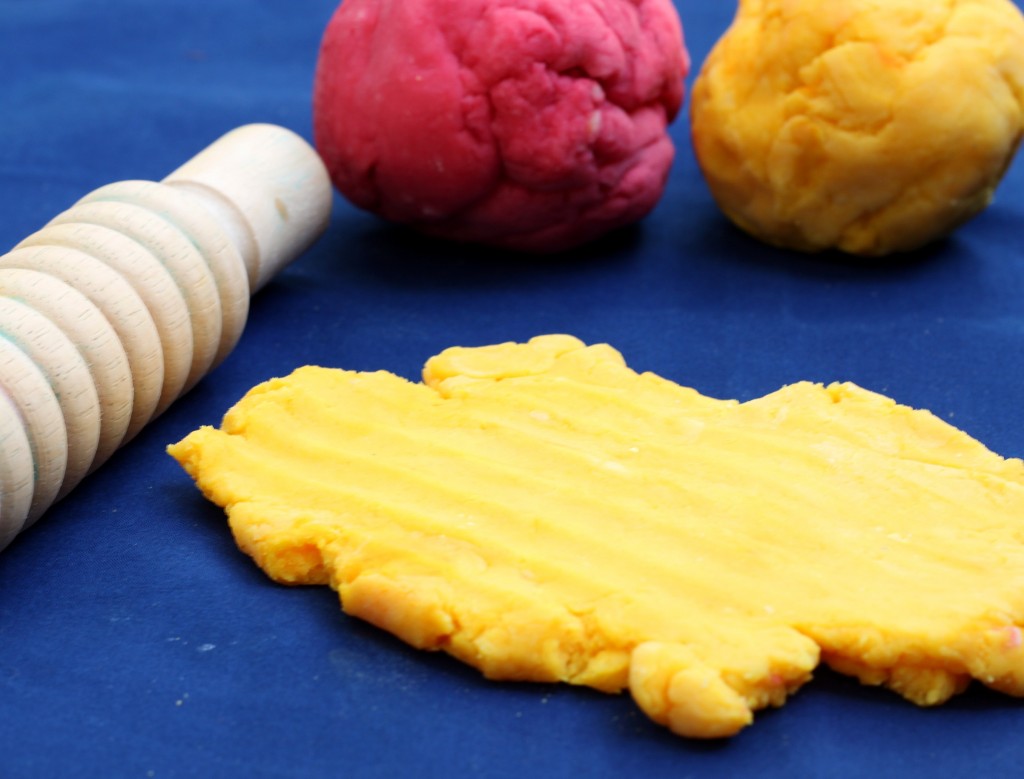 This week's Crock Pot recipe is brought to you by the letter "P"…as in play dough! It's another one of those things that a slow cooker can surprisingly make – like lasagna or granola. Slow cookers are definitely not just for soups and stews.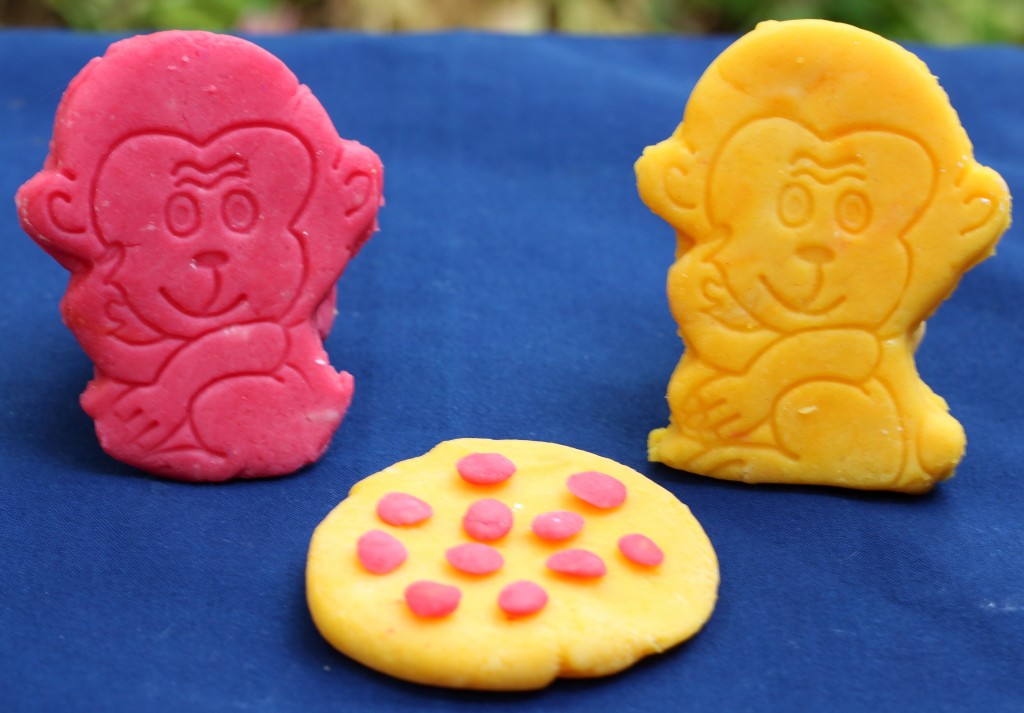 This isn't exactly a food recipe (although some kids might show you otherwise) but it is too fun to pass up. Besides, you can make lots of "food" with play dough, like the pepperoni pizza above. Plus some cute, funny monkeys to eat it all up.
What is your favorite thing to make in a slow cooker?

Recipe:

Slow Cooker Play Dough

Adapted from A Year of Slow Cooking

The original recipe recommends cooking on high for a couple of hours, stirring every 30 minutes. After only 30 minutes, mine was already fully cooked and then some. I had to add an extra 1/2 cup of water because it was so dried out. I'm not sure if my slow cooker runs hotter than most, but I recommend trying the recipe on low unless you're in a real hurry. If you do it on high, check and stir every 10-15 minutes.
2 C flour
1 C cornstarch
1 C salt
1/4 C cream of tartar
2 C hot water
2 t oil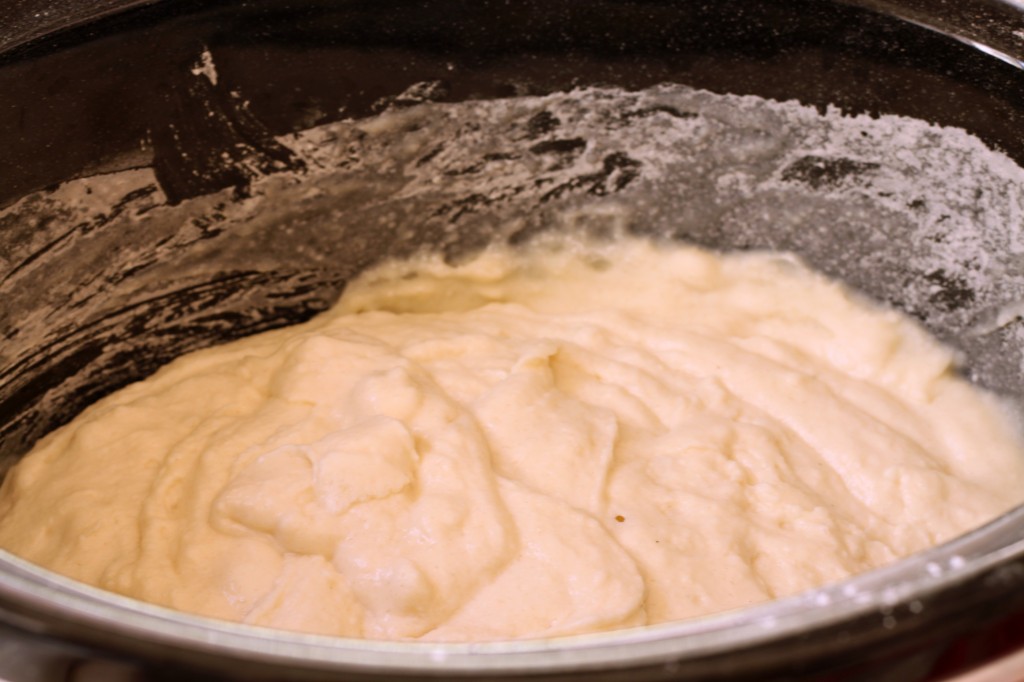 Place dry ingredients in slow cooker and stir to combine. Mix in water and oil. Cover with lid and cook on low, stirring every 30 minutes until it forms a ball.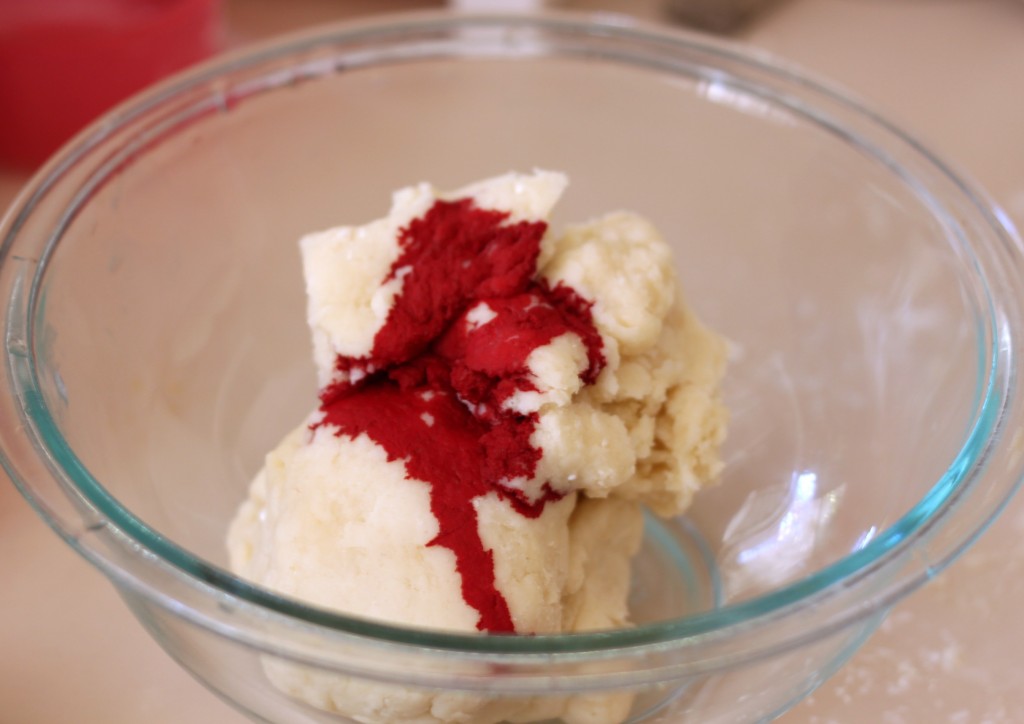 Remove from slow cooker and place on a clean surface. Let cool for a few minutes and then knead (be careful – it will be hot). If it's sticky, add some cornstarch, or if it's dry add some water.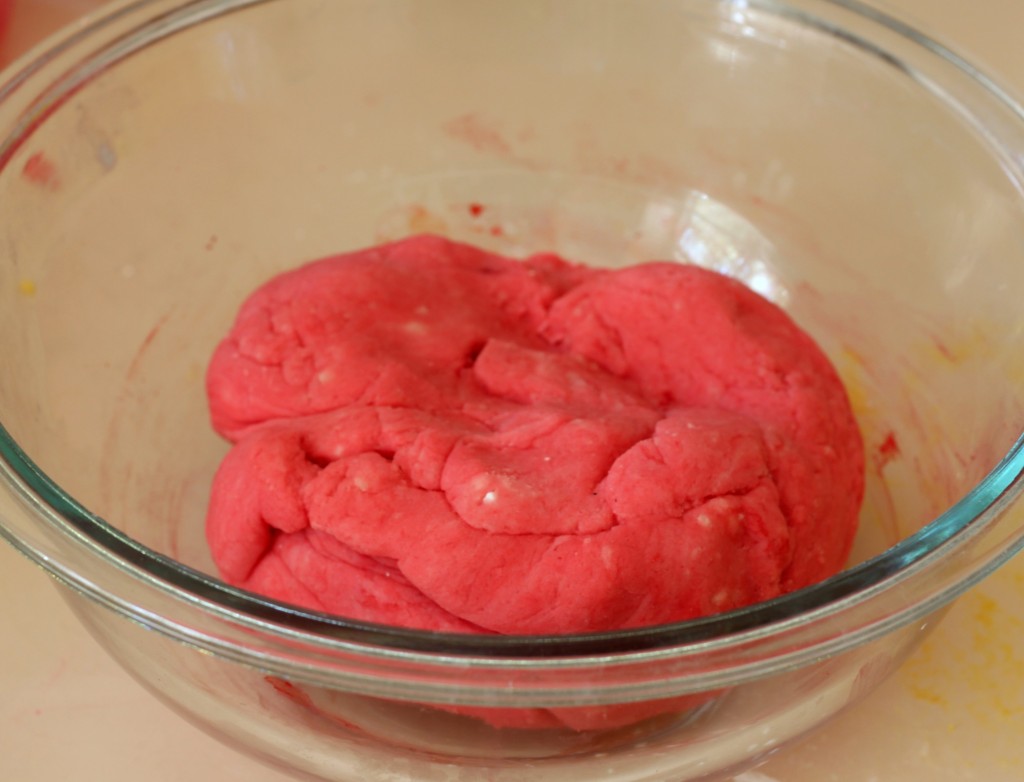 Put some drops of food coloring on top and knead the dough until the color is evenly distributed. Store in an air-tight container.