On my
Facebook page
and
Twitter
 I've been teasing you all about big changes coming to this blog. The day is finally here and I'm excited to show you guys the
new
52 Kitchen Adventures. If you're reading this via email or RSS feed, click
here
so you can see for yourself…
Have you come over yet? Good.
Welcome to the new 52 Kitchen Adventures!
What do you think? The talented Kelly Sauer chose my site to win a design giveaway on her blog. (The best prize I've ever won!) She started from scratch and designed a clean, beautiful new site for me. It's such an upgrade from the images I had put together with my extremely limited design abilities.
To thank Kelly, I made Nutella brownies and mailed them to her house. Her son especially enjoyed them – she caught him sneaking almost the whole batch the day after they arrived!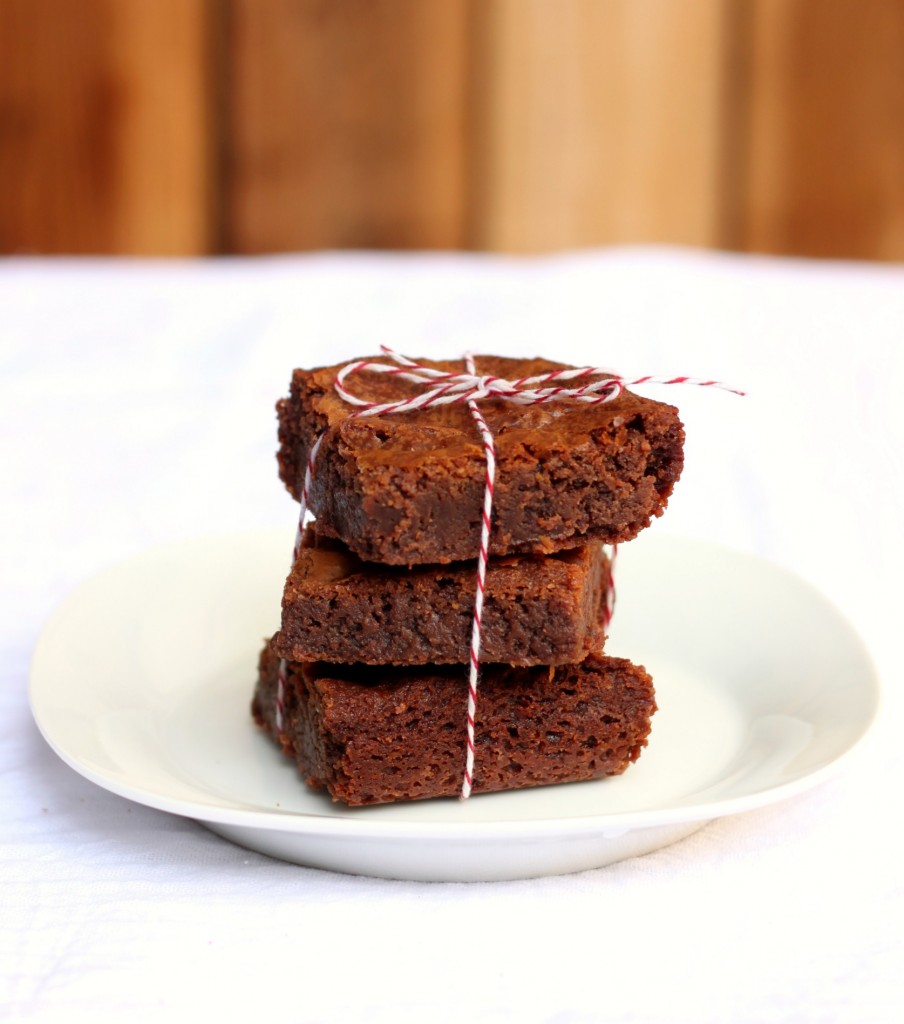 These brownies are incredibly fudgy and rich. If you prefer fudgy brownies over cake-like brownies, you have to try this simple recipe. And if there is a chocolate or Nutella lover on your shopping list, these would make a great homemade gift. Wrap them up with a pretty ribbon and you have an easy present that they will certainly enjoy.
Speaking of presents, this month also marks the 2nd birthday of 52 Kitchen Adventures! I couldn't let the relaunch and anniversary go by without a celebration. To celebrate, I'm giving away a $50 gift card to Amazon.com. You could use it to finish up holiday shopping – or, even better, treat yourself to something on your own wish list.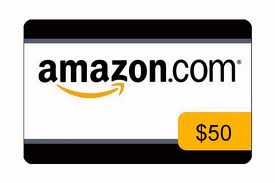 Here are a few ideas off my own wish list. You could get…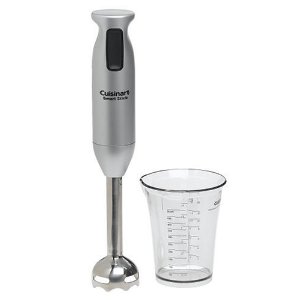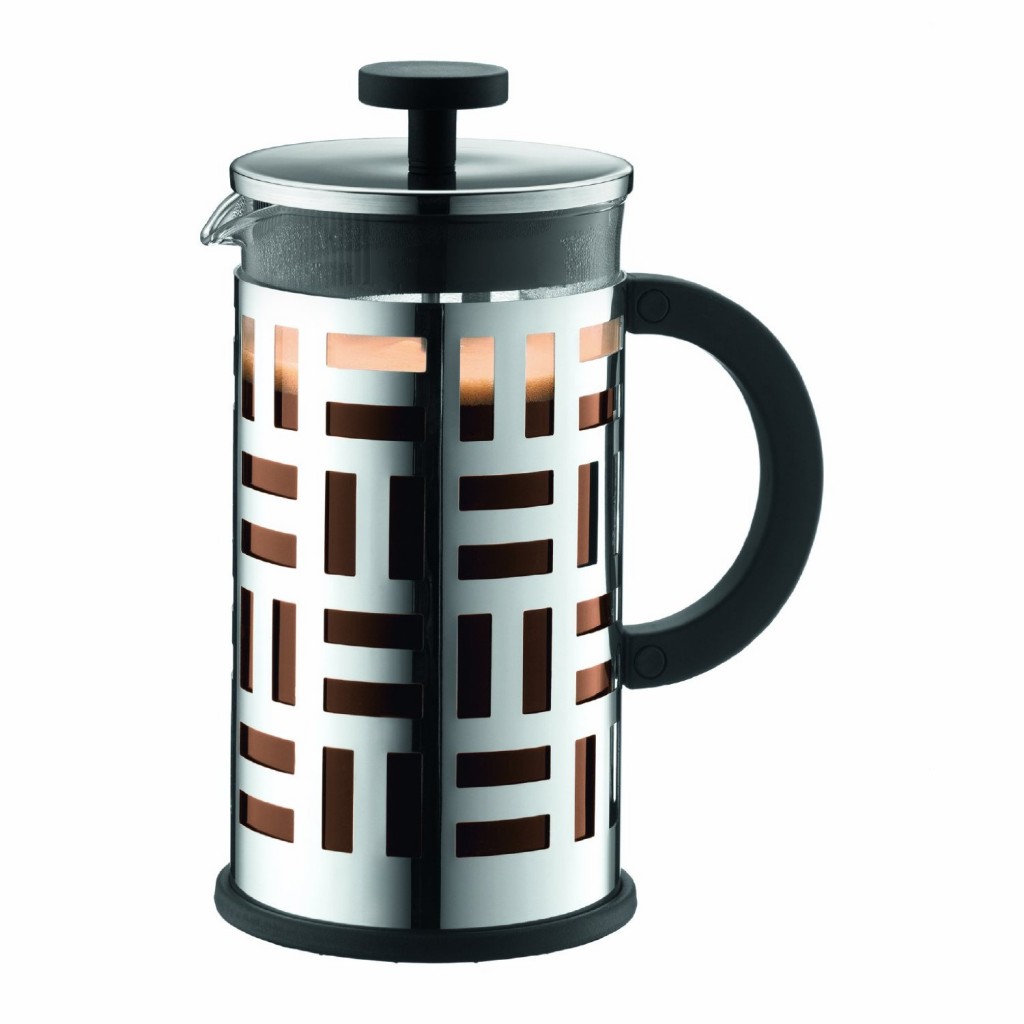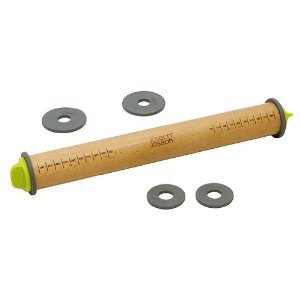 A cool rolling pin with removable discs so you always get your dough to the right thickness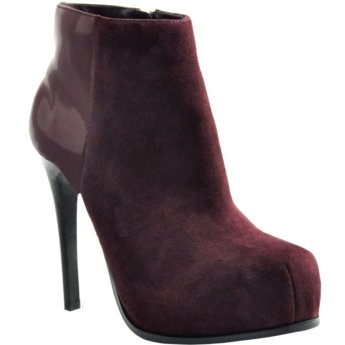 Or maybe a cute pair of booties
To enter, all you have to do is one (or more) of the options in the Rafflecopter widget below. You can tweet once a day for additional entries (that's why it's worth 1 entry instead of 2). Good luck!
Recipe:
Nutella Brownies
1/2 cup unsalted butter, softened
1 cup sugar
2 eggs
1 teaspoon vanilla extract
1/4 teaspoon salt
1 cup Nutella
3/4 cup flour
Preheat oven to 350°F and grease an 8″x8″ baking dish.
In a large bowl, beat butter until light and fluffy. Add sugar, eggs, vanilla and salt to bowl and mix until thoroughly combined. Mix in Nutella and stir until mixture is creamy. Add flour and stir until just combined.
Pour into prepared pan and spread into an even layer. Bake for 25-30 minutes, until a toothpick inserted in the middle comes out clean.