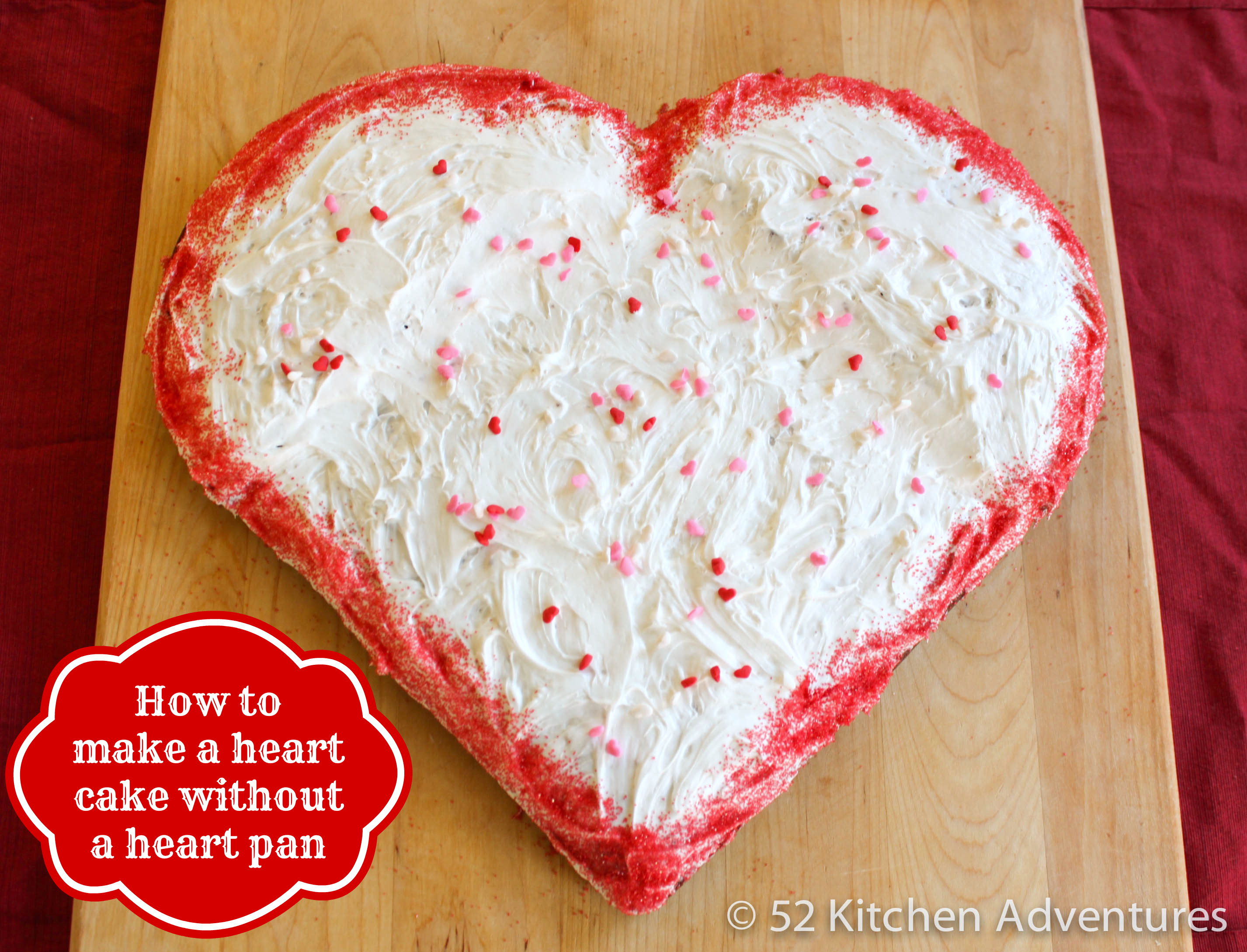 I'm excited to introduce you today to one of my favorite bloggers-Anna from Crunchy Creamy Sweet. I'm guest posting at Anna's blog as part of her Valentine's Day blog event about how to make a heart cake without a heart shaped pan. I love Anna's blog because she posts tons of delicious recipes, including lots of drool-worthy desserts like s'mores pops and these tiny and adorable sugar hearts. She also did an entire series of chocolate chip cookie recipes!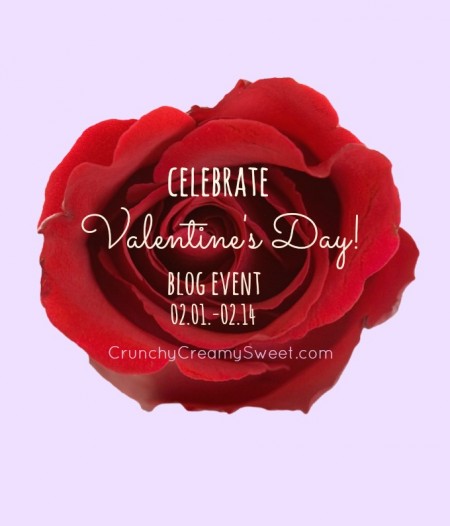 Anna recruited a bunch of awesome bloggers to do guest posts on Crunchy Creamy Sweet over the next couple of weeks, so keep checking back for tons of great Valentine's Day recipes and giveaways too!
Here's a teaser about my how-to post, but go to Anna's blog to learn more! And don't forget to check her out on Facebook, Twitter, and Pinterest too.

More recipes you'll love: