Project Food Blog, a competition that will use 10 challenges to slowly whittle down almost 1847 food bloggers to one lucky winner, has begun. Readers get to vote 1 blogger through and a panel of distinguished judges will decide who else goes through each round. The first round challenged participants to define themselves as food bloggers, what makes them unique and explain why they are the next food blog stars.
To start, I like to think 52 Kitchen Adventures is pretty unique, since what we do is explore unique ingredients.
Like flan made with mushrooms: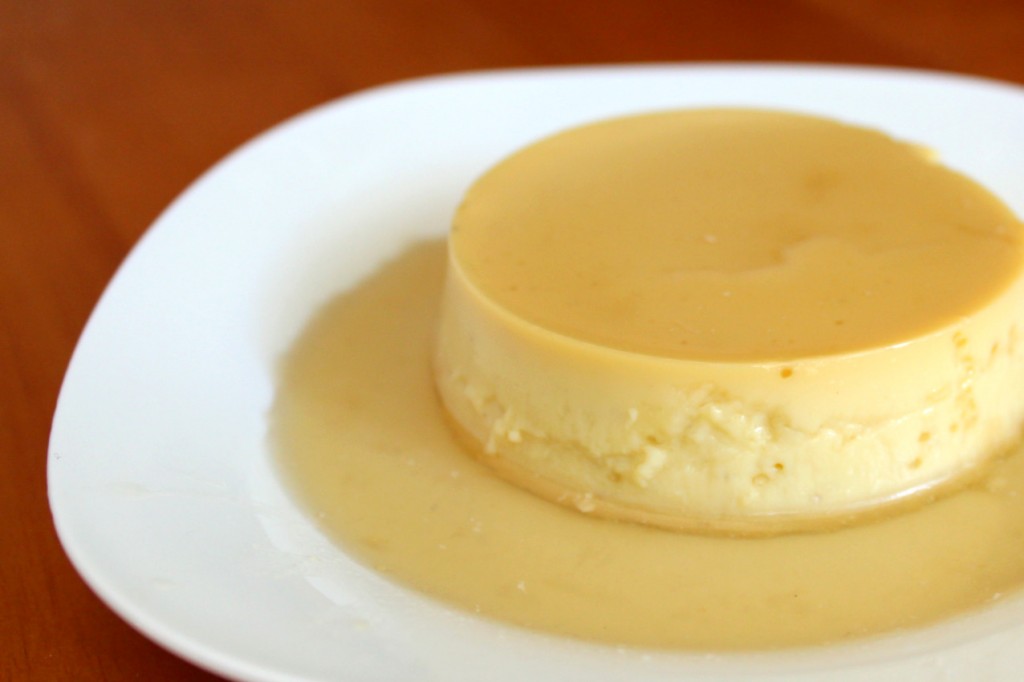 and (gluten & dairy free) banana bread made with teff flour: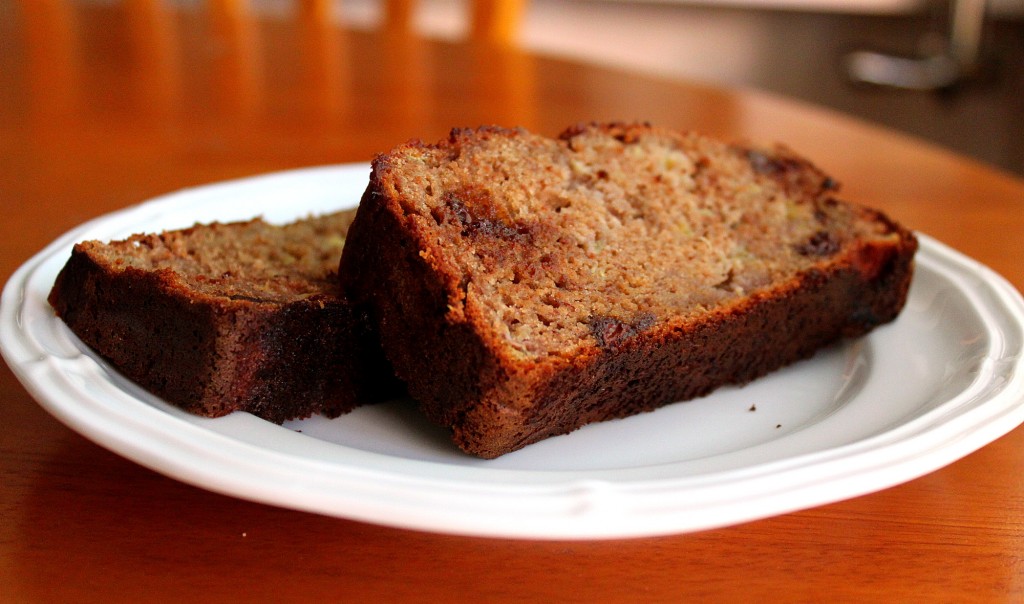 and pork belly (and another time, feet!):
and papaya seed dressing:
and, of course, the ultimate bacon chocolate cupcakes:
I try to keep the text short in my posts, as I find myself skimming wordy blogs and just admiring pretty photos. But I'll add in a little more, since I've never given the real story behind 52 Kitchen Adventures, and to understand what defines me as a food blogger, that's where you need to start.
The reason I started this blog at the beginning of the year was to have a productive project, force myself into the kitchen (to cook, not just bake), and share my love of food with the world. I have always lived by the motto "try anything once" and thought it would be fun to put that to the test. 37 kitchen adventures later and I've tried many things I'd never heard of before, things I never thought I would eat, and learned a lot about random foods.
While I have been a baker all my life, I never really felt like a cook. Cooking always stressed me out for some reason. I'm slowly getting there, but I admit to Googling simple cooking techniques and teaching myself everything from scratch. I often turn to Russ with basic cooking questions and for recipe ideas and innovations. He is a great cook and one of those people who makes things up as he goes, rarely needing to consult a recipe. I, on the other hand, usually need a recipe to at least guide me.
This blog has become an outlet where I learn to cook new things, and a fun place to share my discoveries, adventures, and meet other great food bloggers. I love sharing my experiences here and if I can do it, anyone can! I hope this blog continues to inspire people to try new things and think outside of the box. Next time you see something new at the market, try it!
Check out my Project Food Blog profile here and vote for me on Monday (I'll post a link on here that day).