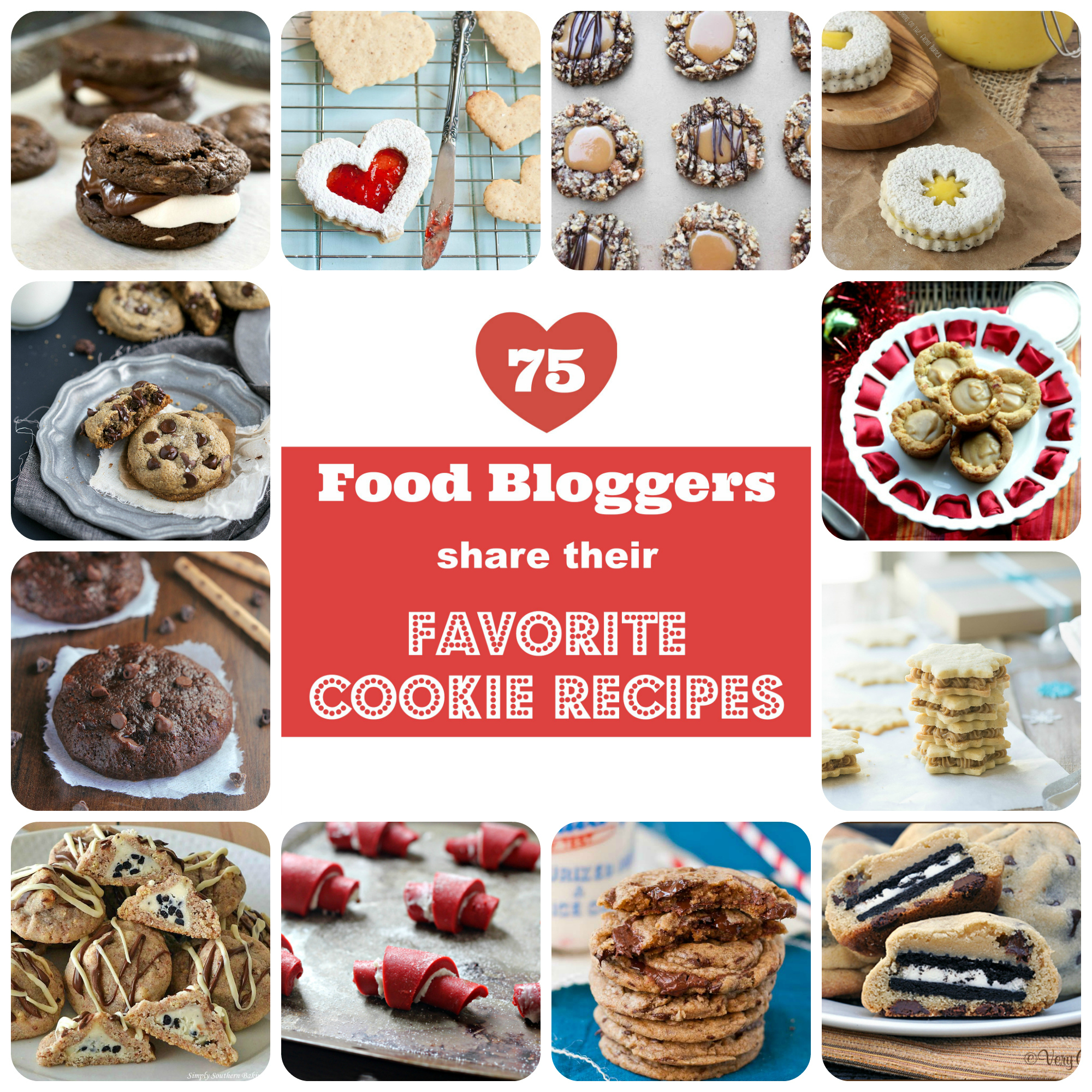 I've been pretty into chocolate chip cookies lately. I adapted my perfect chocolate chip cookies into a DIY cookie mix and then made perfect gluten-free chocolate chip cookies. Baking batch after batch of perfect chocolate chip cookies got me to thinking – what do other bloggers consider their perfect or most favorite cookie recipe?
So, I asked them! I asked a bunch of food blogging friends for their absolute favorite cookie recipe and rounded up all the links in one place. There's a great variety here, from bourbon salted caramel cookies to vanilla bean sable cookies, and 11 types of chocolate chip cookies. I'm using this as a starting point to decide what kind of cookies to bake for the holidays this year.
What are YOUR favorite cookies? Share your recipes in the comments!
Chocolate Chip Cookies
Cookies with Filling
Chocolate Cookies
Cookies with Fruit
Gluten-Free Cookies
Cookies with Nuts
Miscellaneous Cookies