If you're looking for the very best chocolate chip cookie recipes, you're in the right place! And if you have a great recipe to share, scroll down to the bottom and submit your link.
Welcome to the Chocolate Chip Cookie (CCC) Challenge Link-up! I challenged you all to come up with your favorite CCC recipes and share them today. I can't wait to see what you've been baking!
But first, to inspire you guys, we had a few awesome bloggers share their favorite CCC recipes: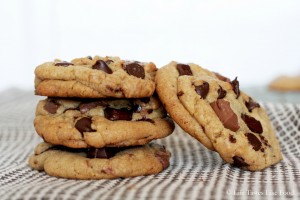 Brown Butter Chocolate Chunk Cookies by Steph from Life Tastes Like Food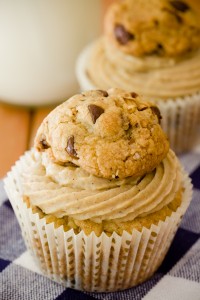 Chocolate Chip Cookie Cupcakes by Steph from Cupcake Project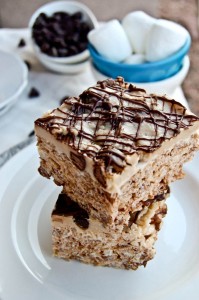 Cookie Dough Rice Krispies Treats by Steph from Steph's Bite by Bite
Gluten Free Chocolate Chip Cookies by Dawn from Kitchen Travels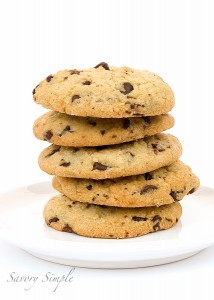 Classic Chocolate Chip Cookies by Jen from Savory Simple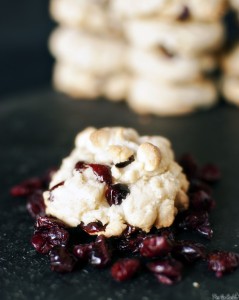 Cranberry-White Chocolate Cookies by Kita from Pass the Sushi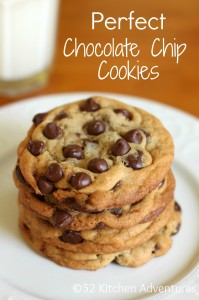 Finally, my Perfect Chocolate Chip Cookies, which are my favorite CCC recipe yet.
And now we want to see YOUR best, favorite, and most awesome CCC recipes! Submit your recipe links below. I can't wait to see your recipes (and try them too)!
More recipes you'll love: